Ziener, Iniwo, knitted hat, plumberry purple
Can we help you?
SKU: H00ziew20d
Description
Cosy IFJENA knitted cap with cablestitch pattern. The fleece inner lining is a reliable protection against cold, and the cap keeps you warm in all your outdoor activities.
Shell: 100% polyacryl
Lining: 100% polyester
Materials
Acryl

x

The mechanical characteristics are almost identical to wool and it used for knitting yarns and knitted articles. It is lightweight, dries quickly, doesn´t wrinkle, stain resistant and it is not itchy.

Polyester

x

Synthetic fibers using polyester have high water, wind and environmental resistance compared to plant-derived fibers

Wool

x

Made out of soft, thin hairs of the fur of animals (mostly from sheep). Wool is high-isolated and moisture-absorbing.
Information videos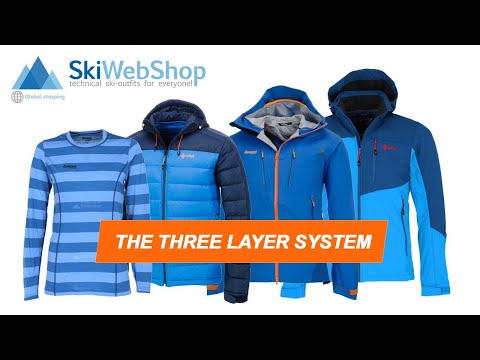 How does the 3-layer system work?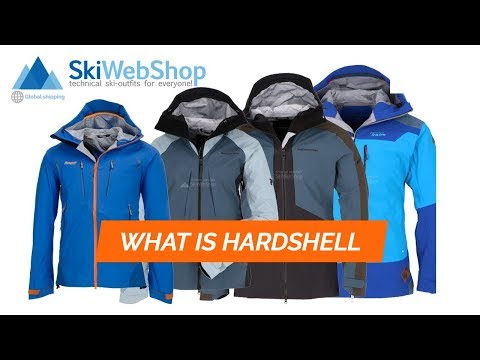 What is a hardshell?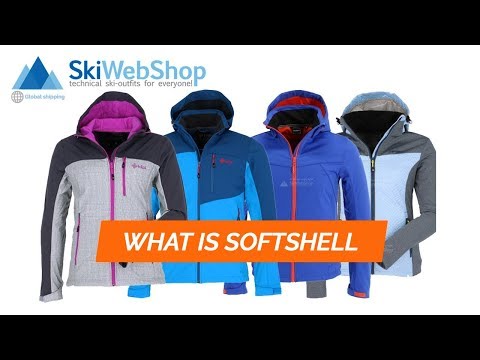 What is a softshell?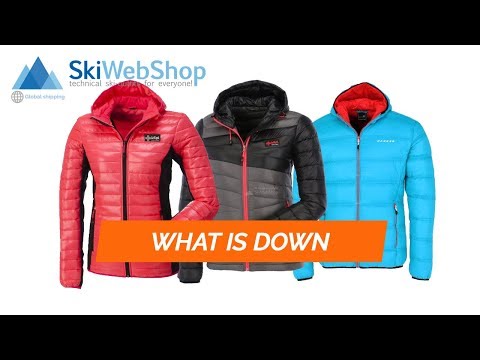 What is a down jacket?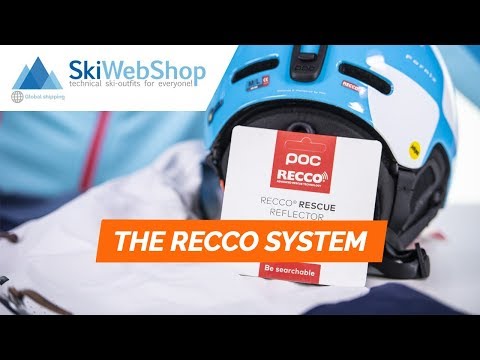 Buried under an avalanche? RECCO saves your life!
The brand Ziener
Ziener is a German company from Oberbayern that creates and distributes technical and innovative ski gloves and ski wear as well as products for cycling. Next to that you can find a broad variety of other ski wear products such as thermal clothing, softshell jacket or hats and scarves. The company started in 1946 with selling handmade street gloves. Today the corporate philosophy "Made by Pros" guides the company and is reflected in the high quality, the innovative technology and the modern design of their ski wear and ski gloves. Ziener is also sponsor of several German and Austri-an ski associations and works closely together with the athletes. Some of the most successful ath-letes even created their own ski gloves collections.