Heatpaxx, calentadores de manos, 10 pares
Can we help you?
SKU: N00hexw20e
Description
Do you always get cold hands and feet? Then these hand warmers are the ideal solution for you!
The hand warmers are reaching a temperature up to 55 degrees and stay warm up to 7 hours.
Easy to activate the warmers, they will reach maximum temperature within 10 minutes.
Firmly knead it before usage.
Wear a layer of clothes between the handwarmer, to avoid skin burns.
10 pairs.
Information videos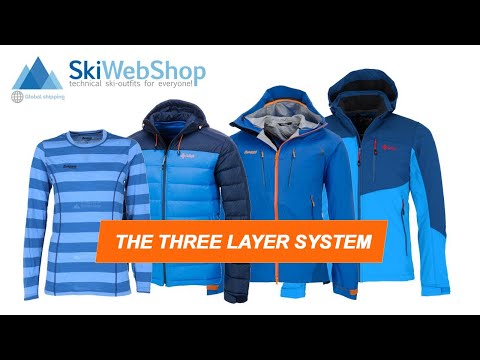 How does the 3-layer system work?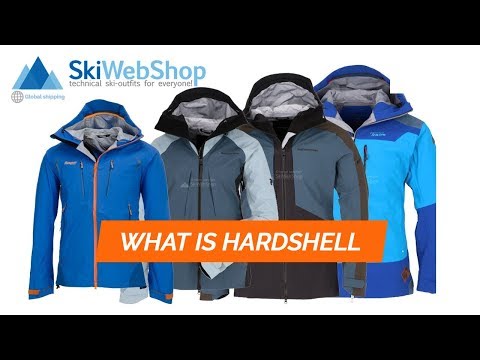 What is a hardshell?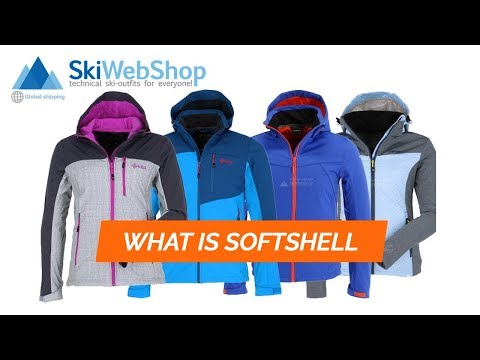 What is a softshell?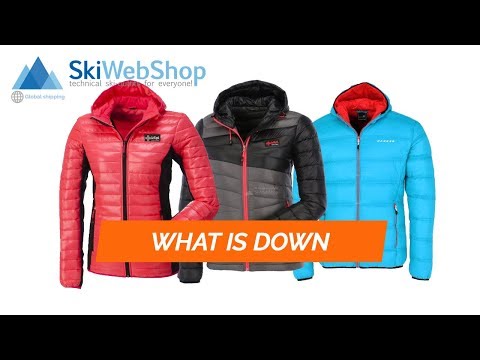 What is a down jacket?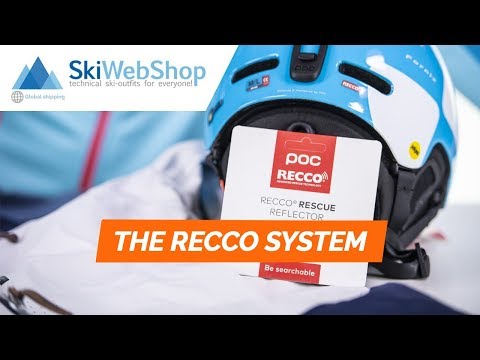 Buried under an avalanche? RECCO saves your life!
The brand Heatpaxx
Since 2005, HeatPaxx has been the leading manufacturer of hand warmers and foot warmers. HeatPaxx is especially for people who need a little extra heat during the winter months and do not want to pay much for it. You can use the hand and foot warmers outdoors during winter sports, but of course also during winter walks or bike rides. Body warming, for example, warms up the muscles of your back and warms your cold feet in ski boots with your toe warmers.