Accezzi, ski boot dryer, black
Can we help you?
SKU: N98accw30a
Description
Forget about cold and wet ski boots with this handy ski boot dryer from Accezzi.
It fits easily in all ski boots, as well as in any other shoes.
It is very small and compact, so you can take it everywhere.
It warms up to the safe temperature of average 35-45 °C. It reaches the maximal temperature in about an hour.
Information videos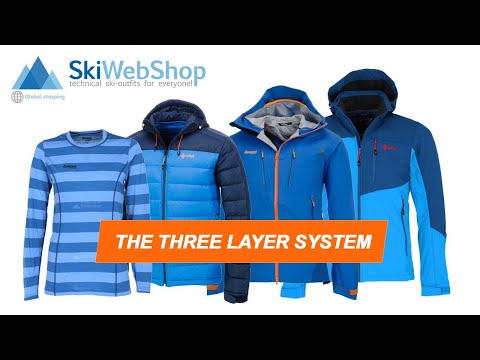 How does the 3-layer system work?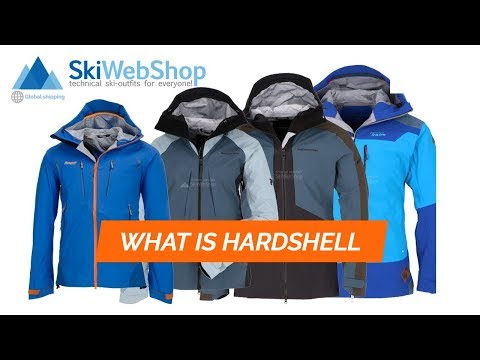 What is a hardshell?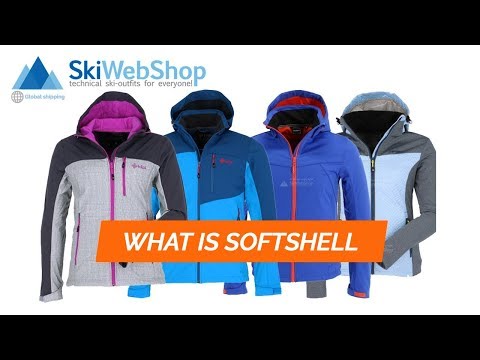 What is a softshell?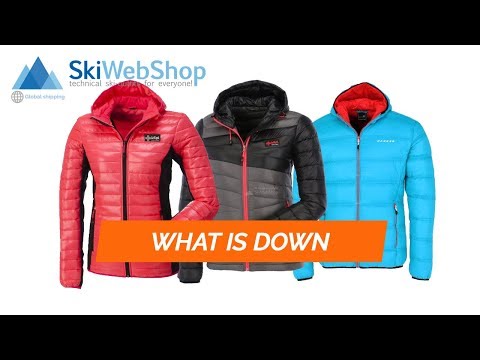 What is a down jacket?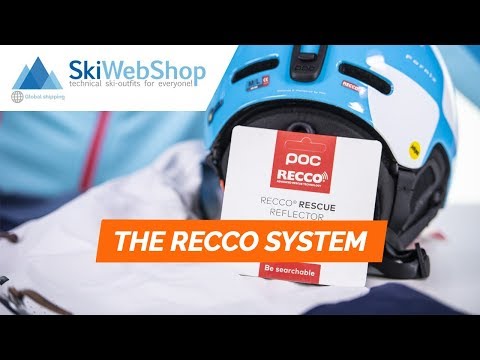 Buried under an avalanche? RECCO saves your life!