Can we help you?
SKU: M00attw41a
Information videos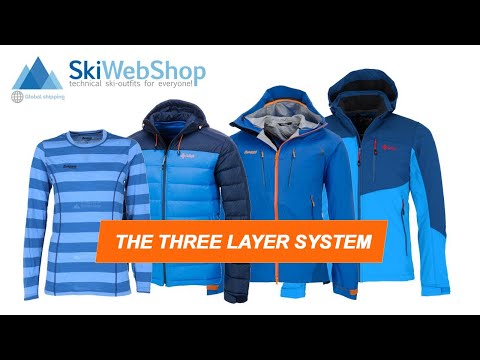 How does the 3-layer system work?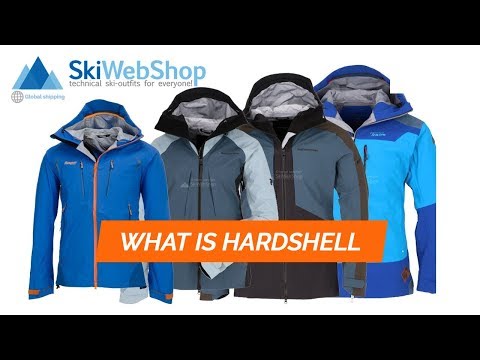 What is a hardshell?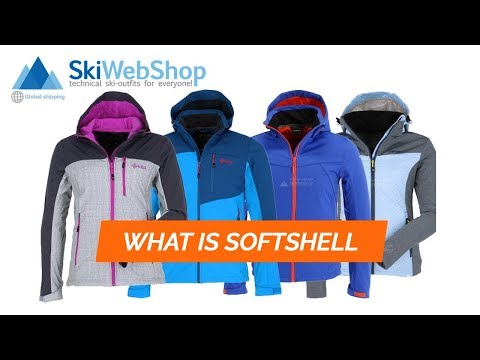 What is a softshell?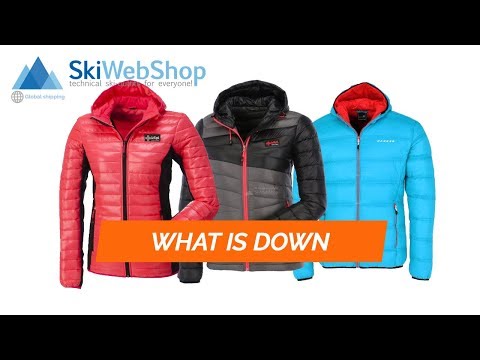 What is a down jacket?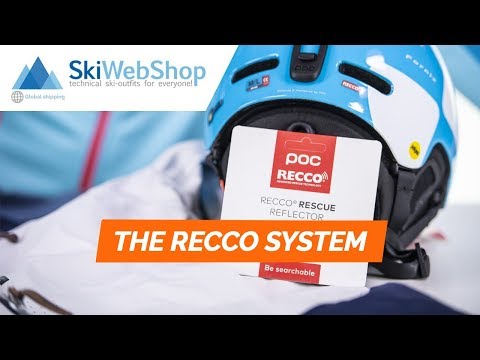 Buried under an avalanche? RECCO saves your life!
The brand Attiba
The brand Attiba was founded in 1978 by Attilio Battagello. He mainly produced snow boots, outdoor shoes and sandals. Since he was very successful, he was soon able to hire more enthusiastic and professional staff. Today the Attiba snow boots are manufactured at three different locations, both within Italy and outside. The brand places great focus on innovation. With the unique technologies, the brand Attiba offers high quality boots. The brand has products that are water repellent, anti-ice and anti-slip. You can walk safely through the winter and enjoy your winter hike in the Winter Wonderland.