Can we help you?
SKU: O00crs10d
Description
With this funny helmet cover from Crazee Heads you will look fashionable and be easily spotted on the slopes. Zippy the Snow Leopard adds a finishing touch to your helmet and creates a striking look.


Easy to put on every helmet.
Suitable for kids and adults.
Motivates kids to wear their helmets.
Made from soft plush.
Information videos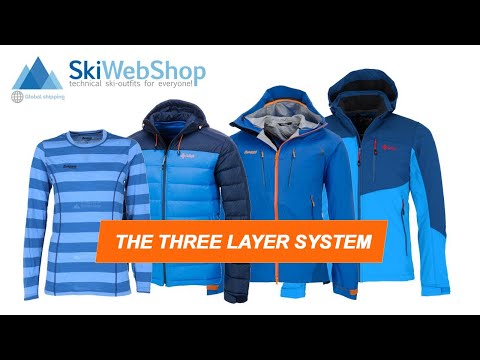 How does the 3-layer system work?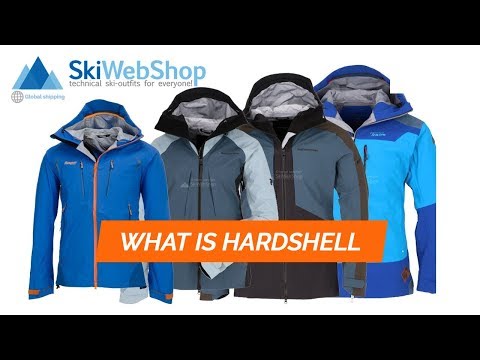 What is a hardshell?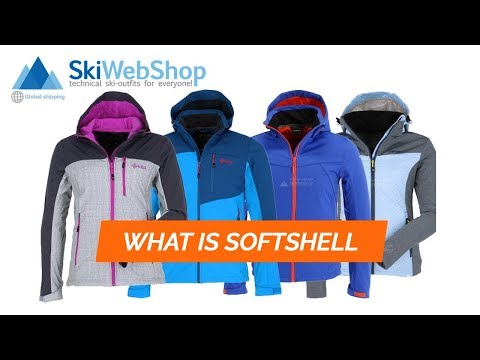 What is a softshell?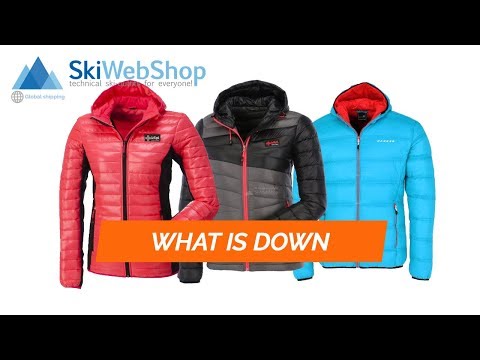 What is a down jacket?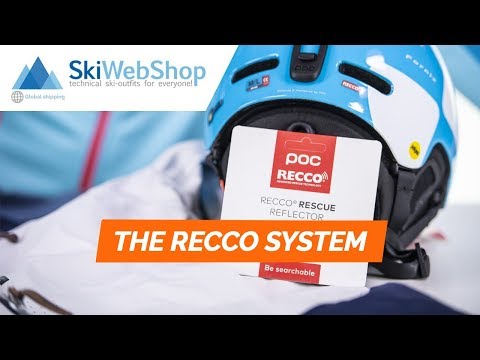 Buried under an avalanche? RECCO saves your life!
The brand Crazeeheads
CrazeeHeads is a brand that manufactures covers for ski helmets. But not only the ski helmet is pimped at CrazeeHeads, also bicycle helmets and skate helmets can be simply pimped up with the various covers. You're probably wondering how the idea came up.
1997 in the Hunter Mountains, New York, when a fearless skier faced a blizzard. This event was not without consequences, which is why a helmet was needed. However, she could no longer wear her beloved Panda Beanie under her helmet. Then the idea came and so was the first coating for a ski helmet.
The covers are simply slipped over and fastened with a tightening cord. The company offers various types of covers, spandex covers, plush animal covers and fashion variants. The covers are for all ages. That's how you and your whole family can stand out on the slopes.