Deluni, 3 pairs, ski socks, kids, grey/black
Can we help you?
SKU: Z38delw44a
Information videos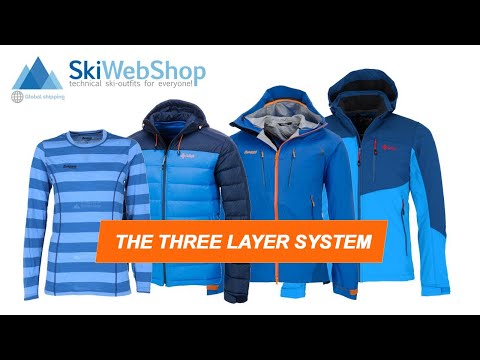 How does the 3-layer system work?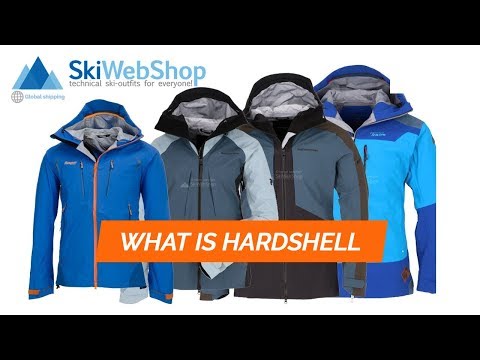 What is a hardshell?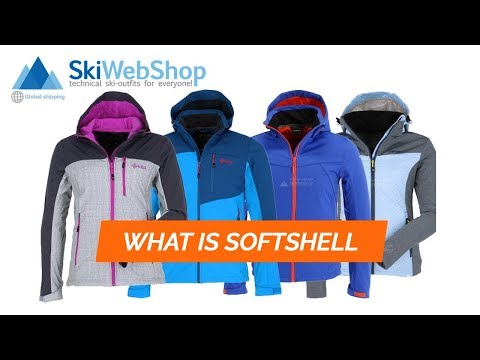 What is a softshell?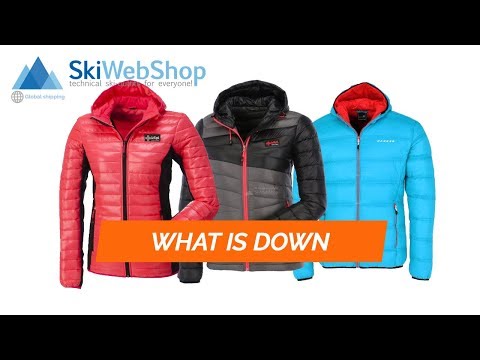 What is a down jacket?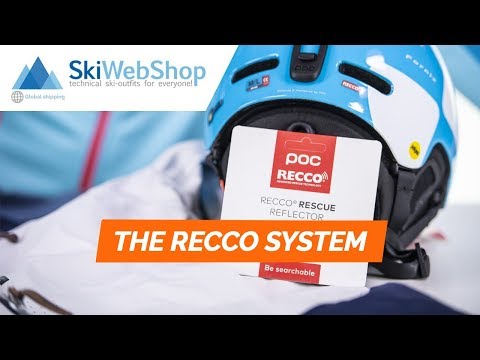 Buried under an avalanche? RECCO saves your life!
The brand Deluni
Thermal clothing of Deluni is created for winter sports, with high breathability, hypoallergenic and anti-bacterial features. Deluni thermal clothing is made of stretch material with seamless garment. Due to the anatomic fit, the thermals feel comfortable, especially underneath ski wear. For a highly comfortable ski experience.