Buff, Thermonet, beanie, R-solid black
Series: Sport
Can we help you?
SKU: H48bufw23a
Description
This ThermoNet hat by Buff is extremely warm, great to wear while skiing or motorcycling!
The fabric consists of a combination of the knitting techniques of Buff and the technical yarn of Primaloft. The result is an extremely thin and light fabric that retains body heat while simultaneously wicking away moisture.
The ThermoNet hat is 4x warmer than the 1 Layer Microfiber hat.
The moisture management system ensures that sweat and moisture is carried away from the skin through the tissue. Your body temperature remains stable and offers comfort.
The hat dries quickly.
70% of the scarf consists of recycled material.
Made of 100% polyester.
Buff's new sports collection gathers the power of natural elements and worldly influences to create new lifestyles. Always look ahead, but keep remembering where you come from, this is the key to sport and life. Nature is important to Buff, it is a part of their DNA. Environmental awareness is growing and Buff is convinced that action is needed. The sustainability policy is the key to staying respectful and loyal to the values of Buff and to the value of the planet. This loyalty is reflected in the new products, processes and styles of the sports collection.
Information videos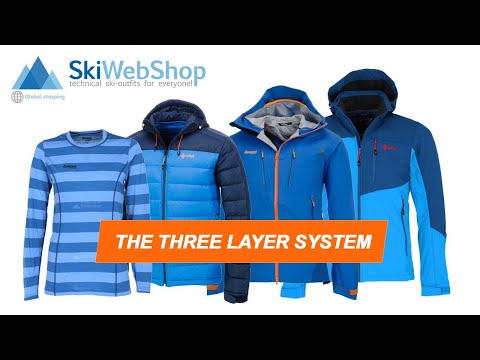 How does the 3-layer system work?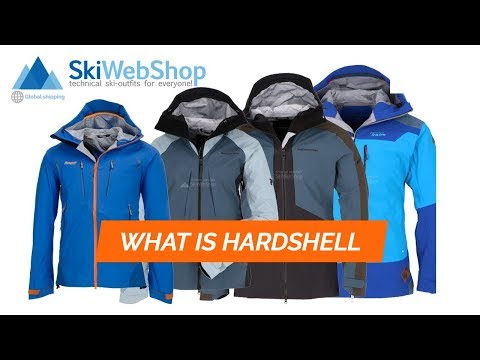 What is a hardshell?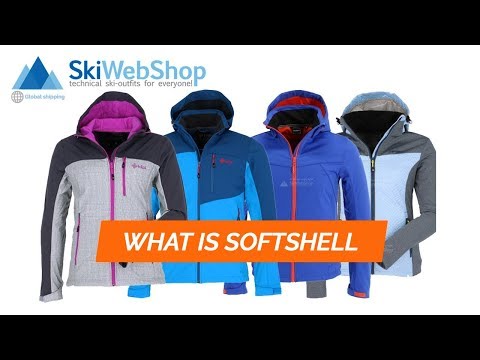 What is a softshell?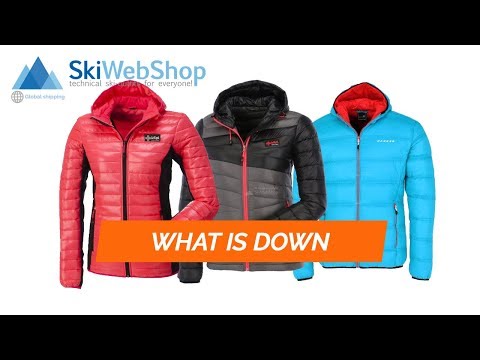 What is a down jacket?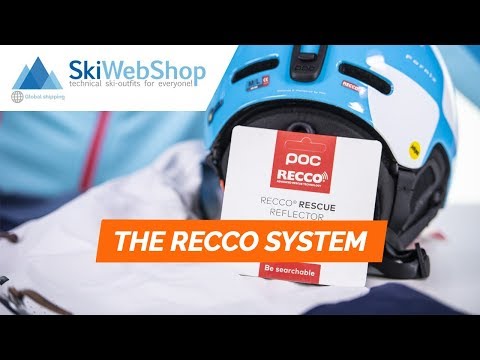 Buried under an avalanche? RECCO saves your life!
The brand Buff
Whether you want to stand on a mountain, take a brisk walk or run through the city, it does not matter for Buff. Buff's products are especially made for risk seekers. As the brand describes it, follow your "inner compass". Buff is made in Tromso which is a place in Norway where outdoor sports have become a part of the daily life. Buff feels at home here, just like any other place where challenges are waiting. Buff keeps your neck and head warm during your outdoor adventures.