Buff, Yost Knitted & Polar, beanie, Navy blue
Series: Lifestyle
Can we help you?
SKU: H48bufw46a
Description
The Yost hat from Buff has a cool design, you want to be seen with it!
Knitted hat, specially designed for the tough men among us.
Equipped with a polar fleece strap. Polar fleece is a soft and light synthetic fabric with excellent thermal properties.
The Primaloft insulation ensures that the hat is warm and extremely water-repellent.
The material consists of 100% acrylic.
Are you going to hike through the mountains? Do not forget this cool Yost hat!
The Active collection is specially designed for those who love outdoor sports. The products from the Active collection are ideal for camping, hiking and climbing in cold weather conditions. Buff has always focused on those who are adventurous and unique.
Materials
Acryl

x

The mechanical characteristics are almost identical to wool and it used for knitting yarns and knitted articles. It is lightweight, dries quickly, doesn´t wrinkle, stain resistant and it is not itchy.

Primaloft

x

A synthetic isolating technology which offers superior thermal charecteristcs with excellent water resistancy. It is made of ultrafine fibers which form air pockets to catch the heat from the inside.
Information videos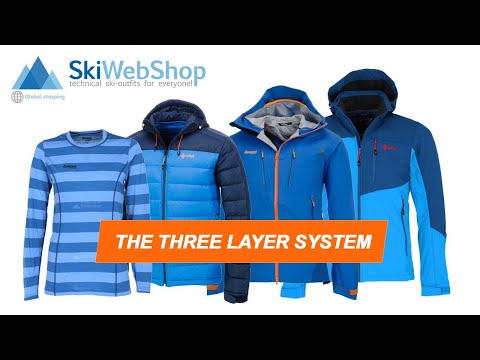 How does the 3-layer system work?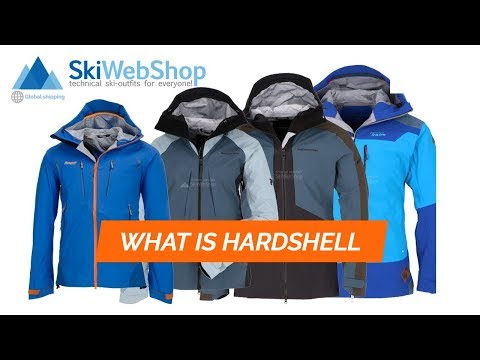 What is a hardshell?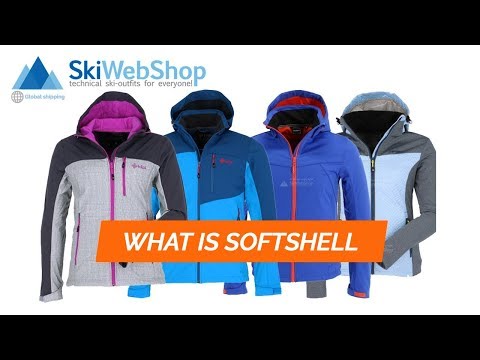 What is a softshell?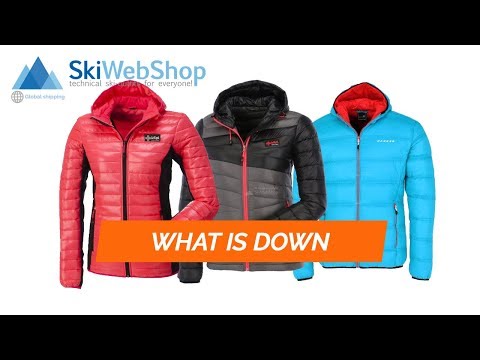 What is a down jacket?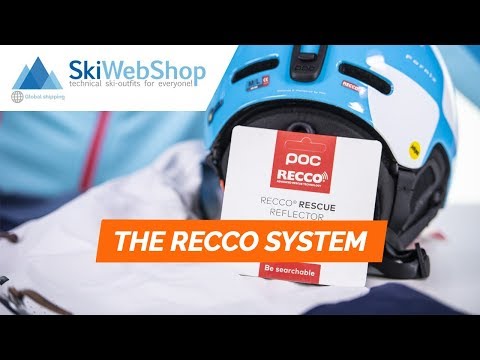 Buried under an avalanche? RECCO saves your life!
The brand Buff
Whether you want to stand on a mountain, take a brisk walk or run through the city, it does not matter for Buff. Buff's products are especially made for risk seekers. As the brand describes it, follow your "inner compass". Buff is made in Tromso which is a place in Norway where outdoor sports have become a part of the daily life. Buff feels at home here, just like any other place where challenges are waiting. Buff keeps your neck and head warm during your outdoor adventures.