Description
With this Android ski helmet from Cairn your child does not only look super tough, but it also goes safely down the slopes.
The ski helmet can be tightened or loosened with the rotating system, for an optimal fit.
The helmet is wonderfully comfortable because of the ventilation holes and shaped earpads.
Is the inside dirty? This is no problem at all. The liner can be loosened and washed.
The ABS construction provides the best protection during shocks or bumps.
Information videos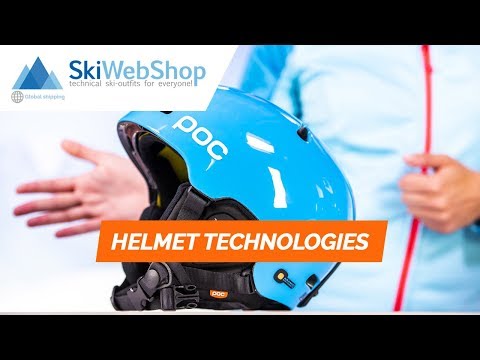 What kind of ski helmet do I need?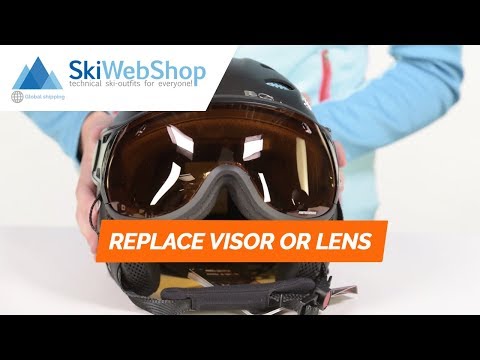 How do I change a lens or visor?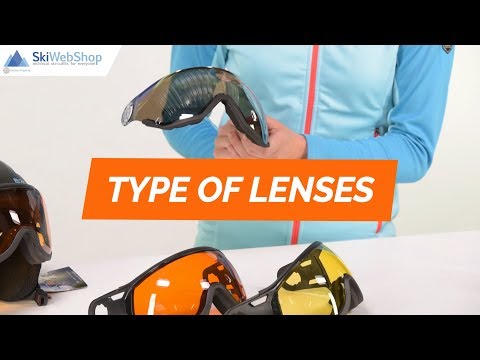 Different Types Of Lenses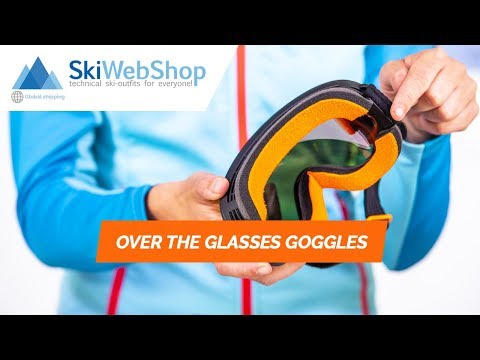 Goggles designed to wear over your own glasses!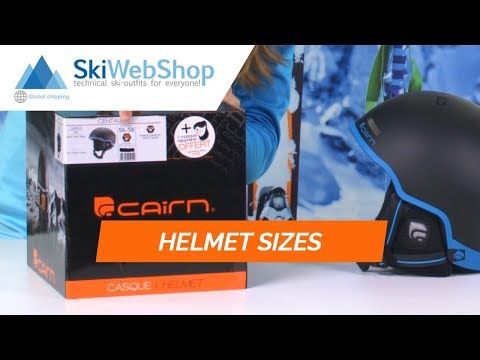 How to: Measuring ski helmet size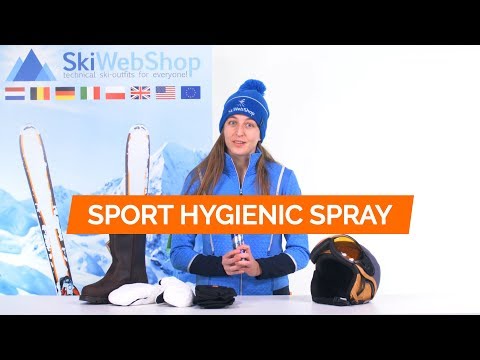 What do I use to clean my ski helmet?
The brand Cairn
From ski helmets and ski goggles to protective clothing, the French brand Cairn equips athletes worldwide with their versatile collection. Cairn was founded in 1994 during a French-Swiss expedition in Nepal, with the view on the peak of Dhaulagiri, one of the highest in the world. Cairn creates their products, that athletes can enjoy their outdoor activities to the fullest. Quality controls and continous development of the product line guarantee high quality and quality conscious produtcs. Cairns products offer you optimum protection and comfort. Cairn offers clothes with style and products that you can fully trust.