Can we help you?
SKU: OB47caiw36a
Description
This Andromed ski helmet from Cairn has an original design with a trendy design and offers good protection.
The earpads have a v-fit. They are shaped in such a way that your ears fit better. Theski helmet is comfortable all day.
The inner lining is removable, so you can wash it in time.
Fixed ventilation openings for a continuous flow of air.
The rotating system on the back of the ski helmet ensures that you can make the ski helmet tighter and looser.
The ski helmet is equipped with ABS protection, offering excellent resistance to shocks and bumps.
The All Mountain ski helmets from Cairn combine style, comfort and protection. The ski helmets are specially designed for those who like to follow the trail and are looking for performance or relaxation. P>
Information videos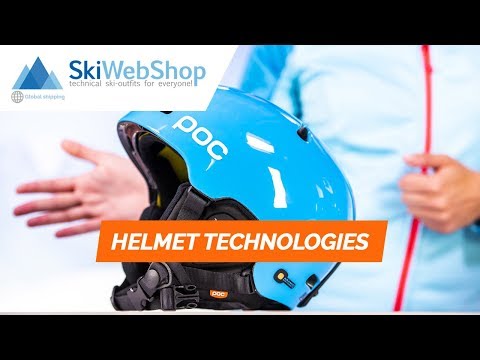 What kind of ski helmet do I need?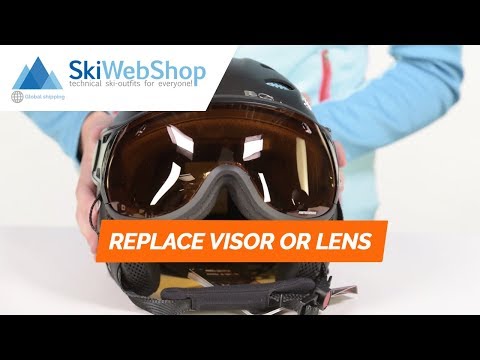 How do I change a lens or visor?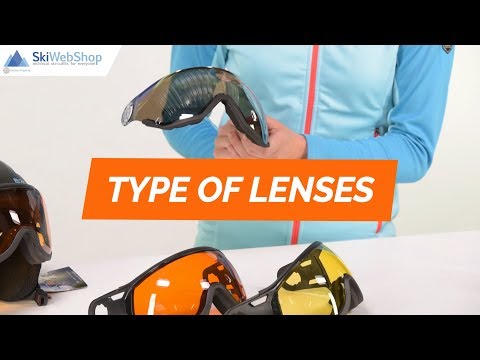 Different Types Of Lenses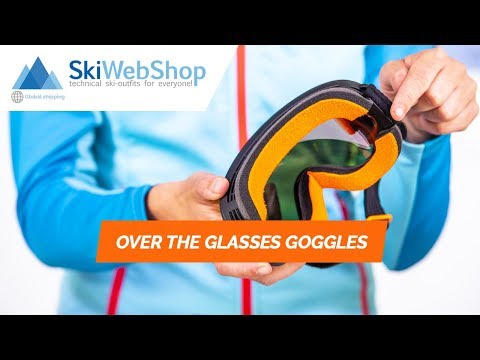 Goggles designed to wear over your own glasses!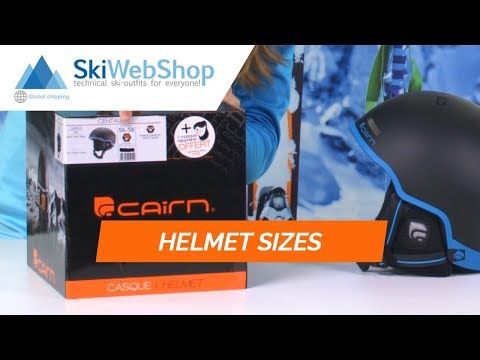 How to: Measuring ski helmet size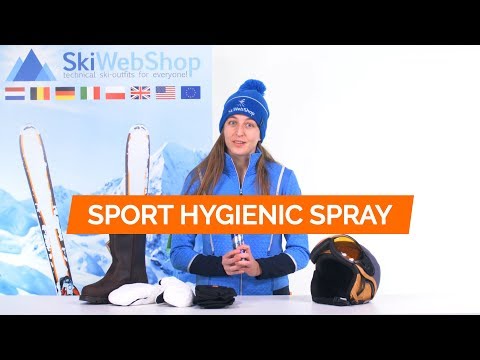 What do I use to clean my ski helmet?
The brand Cairn
From ski helmets and ski goggles to protective clothing, the French brand Cairn equips athletes worldwide with their versatile collection. Cairn was founded in 1994 during a French-Swiss expedition in Nepal, with the view on the peak of Dhaulagiri, one of the highest in the world.
A passionate team has designed the first ski helmets and goggles with performance and protection. They want to make sure every moment is seen as a privilege and every performance is a possibility. Cairn creates their products, that athletes can enjoy their outdoor activities to the fullest.
Quality controls and continous development of the product line guarantee high quality and quality conscious products. Cairn her products offer you optimum protection and comfort. The brand offers clothes with style and products that you can fully trust.
Find your ideal ski helmet, goggles, beanie, ski gloves or protective clothing from Cairn.