Cairn Booster, Ski goggles Children, mat black neon orange
Can we help you?
SKU: P36caiw50b
Description
These ski goggles protect the eyes of your little one with its 100% UV protection. An anti-fog coating prevents the lenses from getting foggy, together with the ventilation holes in the glass and frame. The 3-double coloured foam layer inside the frame causes the ski goggles to fit perfectly. The strap-fit system causes an optimum fit with the helmet.
The goggles are suitable for children between 6 and 12 years old.
The Booster goggle from Cairn comes with the following functions:
Double spherical lens.
Flash mirror lens with high filtration and wide utilisation in all conditions.
Anti-fog lens.
100% UV bescherming.
Colored hypoallergeic double density foam.
Deported strap fit system for perfect fit with helmet.
A double density for a greatest comfort and fit on your face.
Ventilation at the top of the frame and on the top of the lens to remove any potential moisture.
The strap Fix System technology provides a perfect fit with the helmet.
Information videos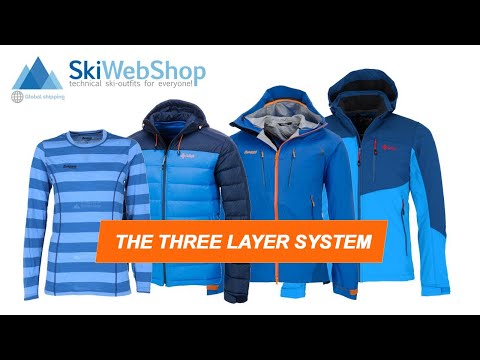 How does the 3-layer system work?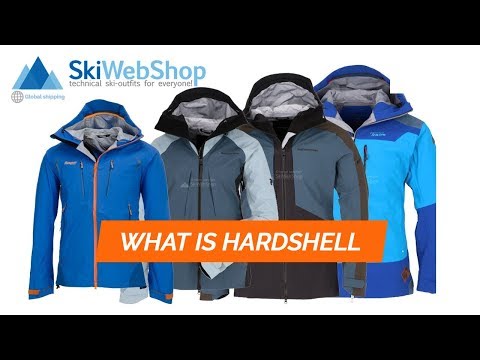 What is a hardshell?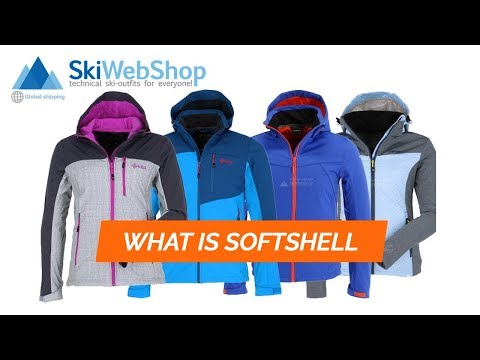 What is a softshell?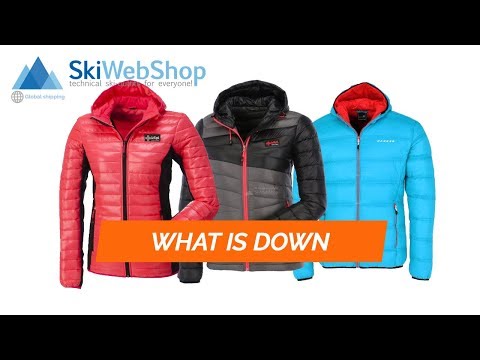 What is a down jacket?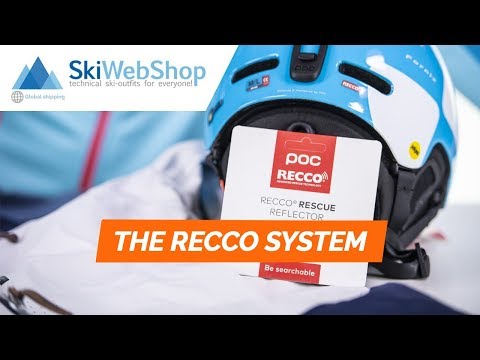 Buried under an avalanche? RECCO saves your life!
The brand Cairn
From ski helmets and ski goggles to protective clothing, the French brand Cairn equips athletes worldwide with their versatile collection. Cairn was founded in 1994 during a French-Swiss expedition in Nepal, with the view on the peak of Dhaulagiri, one of the highest in the world. Cairn creates their products, that athletes can enjoy their outdoor activities to the fullest. Quality controls and continous development of the product line guarantee high quality and quality conscious produtcs. Cairns products offer you optimum protection and comfort. Cairn offers clothes with style and products that you can fully trust.