Cairn, Cosmos, ski helmet with photochromic visor, crystal riviera black
Can we help you?
SKU: OA47caiw30g
Description
The Cairn Cosmos is a stylish and comfortable ski helmet that offers superb head protection on the slopes. Decorative details make th helmet even more elegant!
Integral padding with Coolmax® technology that transports moisture away from the body to keep the wearer cool and dry,
The visor uses the photo-chromism technology allowing it to adapt very quickly to changing light conditions (from cat.1 to cat. 3).
Single goggle strap.
Information videos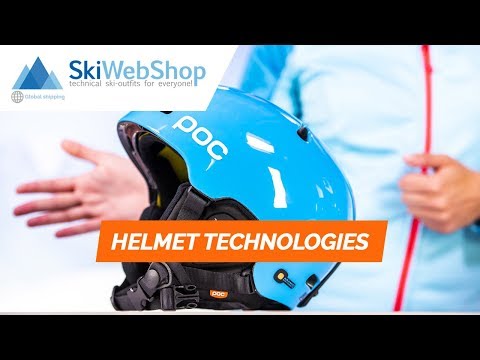 What kind of ski helmet do I need?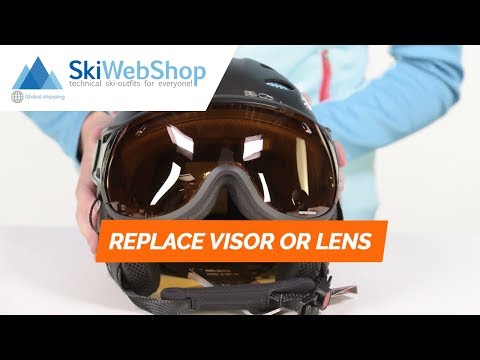 How do I change a lens or visor?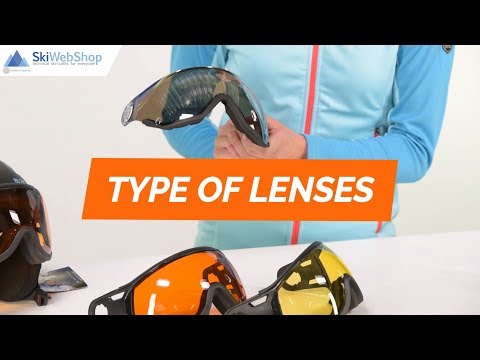 Different Types Of Lenses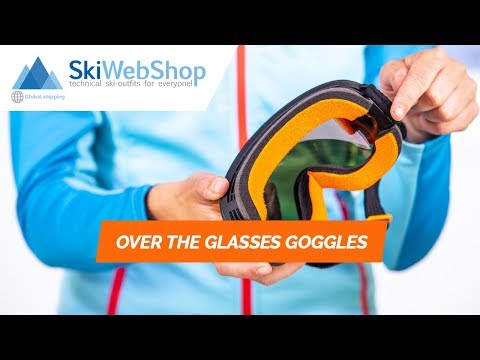 Goggles designed to wear over your own glasses!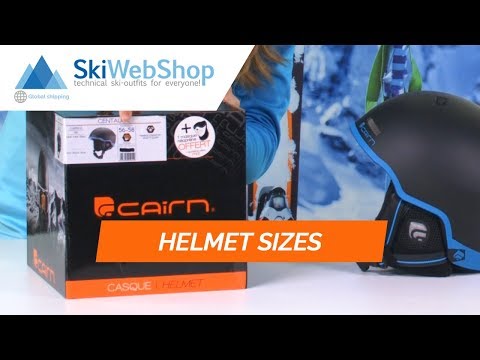 How to: Measuring ski helmet size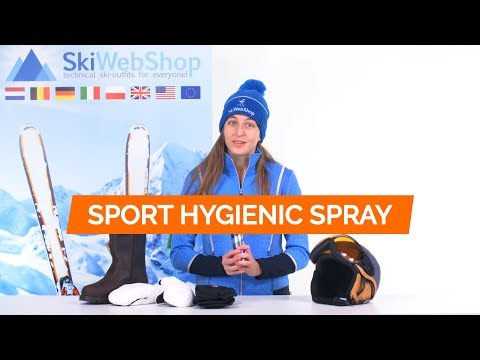 What do I use to clean my ski helmet?
The brand Cairn
From ski helmets and ski goggles to protective clothing, the French brand Cairn equips athletes worldwide with their versatile collection. Cairn was founded in 1994 during a French-Swiss expedition in Nepal, with the view on the peak of Dhaulagiri, one of the highest in the world. Cairn creates their products, that athletes can enjoy their outdoor activities to the fullest. Quality controls and continous development of the product line guarantee high quality and quality conscious produtcs. Cairns products offer you optimum protection and comfort. Cairn offers clothes with style and products that you can fully trust.