Cairn, Proride D3O, vest back protector, kids, black orange
Can we help you?
SKU: R00caiw27a
Description
Proride D3O vest offers a great freedom of movement and a high level of protection for your back.
Ultra flexible and easy to wear under your ski jacket.
EVA foam density has a unique mold to maintain complete mobility and maximum protection.
Ultra-flexible and smart material which stiffens at the impact.
: Sizes: XXS (age 6-8): 116 - 128 cm; XS (age 8-10): 128 - 140 cm; S (age 10-12): 140 - 152 cm
Materials
Eva Foam

x

Eva Foam ensures good absorption in the event of falls. It contains the following characteristics: soft, flexible but tough, UV- and weatherproof, isolated, lightweight and wear-resistant.

Polyamide

x

Polyamides occur both naturally and artificially. Naturally they occur as wool and silk. Artificially they can be made through nylons, aramids and sodium poly(aspartate). They have a high durability

Polyester

x

Synthetic fibers using polyester have high water, wind and environmental resistance compared to plant-derived fibers
Information videos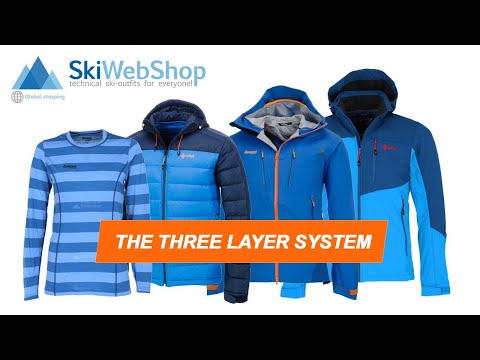 How does the 3-layer system work?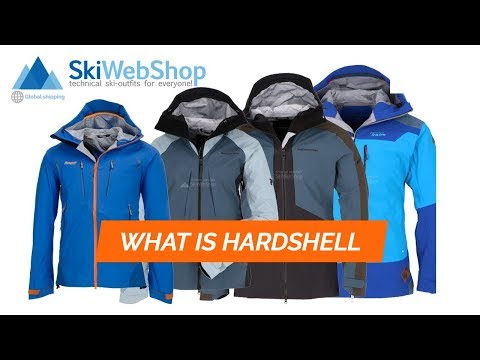 What is a hardshell?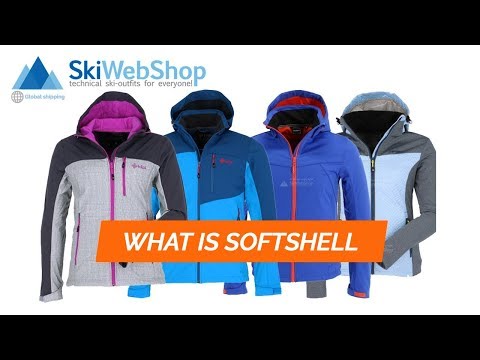 What is a softshell?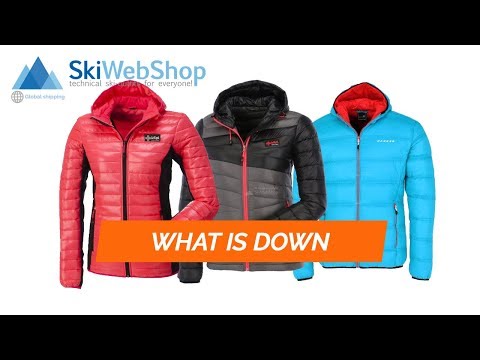 What is a down jacket?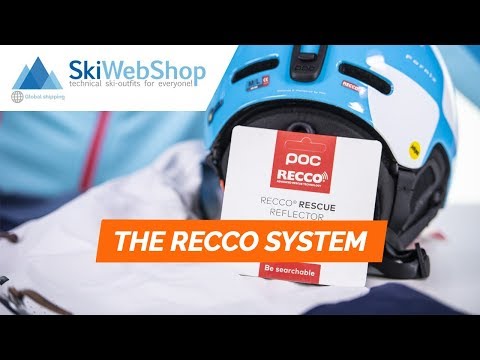 Buried under an avalanche? RECCO saves your life!
The brand Cairn
From ski helmets and ski goggles to protective clothing, the French brand Cairn equips athletes worldwide with their versatile collection. Cairn was founded in 1994 during a French-Swiss expedition in Nepal, with the view on the peak of Dhaulagiri, one of the highest in the world. Cairn creates their products, that athletes can enjoy their outdoor activities to the fullest. Quality controls and continous development of the product line guarantee high quality and quality conscious produtcs. Cairns products offer you optimum protection and comfort. Cairn offers clothes with style and products that you can fully trust.