CMP, ski jacket, women, black/white
Series: Ski
The product fits normal.
Photo model information:
Our photo model wears size:

38/M

Height:

174 cm

Arm length:

52 cm

Chest circumference:

90 cm

Waist circumference:

69 cm

Hips circumference:

89 cm
Can we help you?
SKU: AA28cmpw13b
Information videos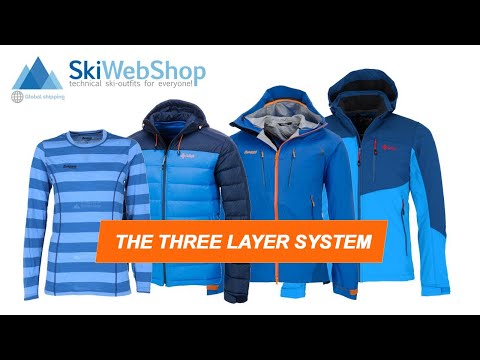 How does the 3-layer system work?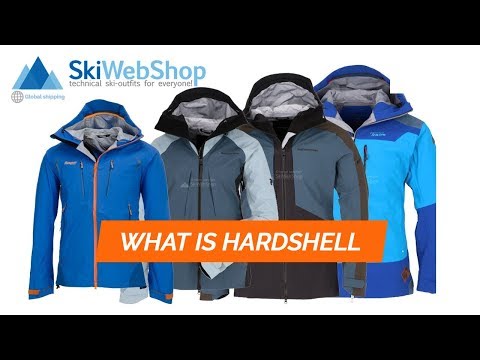 What is a hardshell?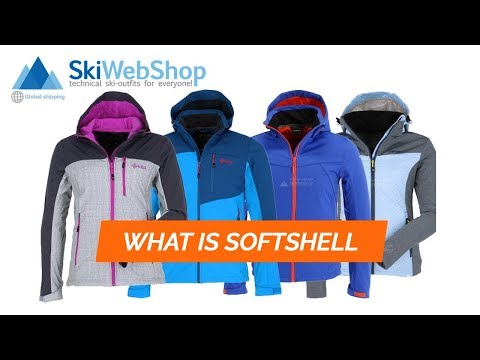 What is a softshell?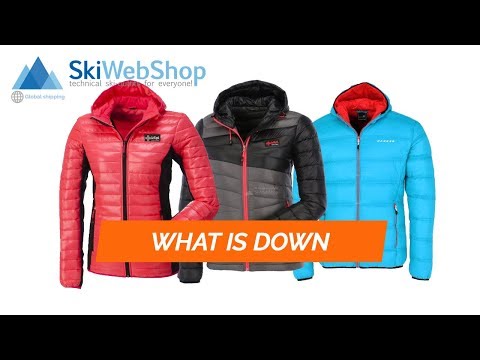 What is a down jacket?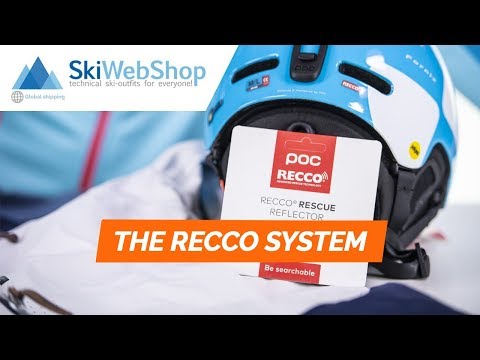 Buried under an avalanche? RECCO saves your life!
The brand CMP
The brand CMP offers high-performance garments that combine Italian flair with style and maximum comfort. CMP uses the best technologies not only to make ski wear, but also clothes for many other activities. The different colors give you the opporturnity to put together your outfit in your favorite colors. In addition, CMP has been offering certified pollutant freedom throughout the manufacturing process as well as in conditions. With the brand CMP you can find high-quality clothing in your favorite color which offers you optimal protection and comfort. So you can enjoy your sport not only in winter to the fullest.