Dare2b, Krosfire 16L, backpack, unisex, black/cyberspace grey
Series: Accessoires
Can we help you?
SKU: Q48darw70b
Description
This compact and comfortable backpack, with a capacity of 16 liters, is suitable for various outdoor activities. available in three fashionable colors.
The backpack offers the possibility to easily attach your ski helmet at the front.
In the 'first aid' box you will find a list of telephone country codes for emergencies.
It also provides extra storage compartments and a key ring.
In the chest strap of the backpack is a rescue whistle for emergencies.
The mesh hip belt keeps the backpack stable and in the right position.
The shoulder straps made of EVA foam ensure optimum wearing comfort.
The quilted back panels provide optimal support for your back.
Thanks to the compression straps on the side you can adjust the volume of the backpack and attach extra stuff to it.
The backpack also has water bottle pockets and elastic zippers.
Reflective elements ensure good visibility in the dark.
Information videos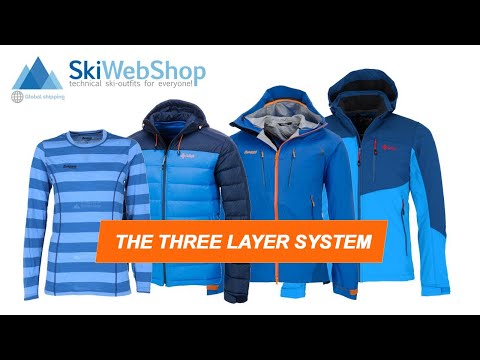 How does the 3-layer system work?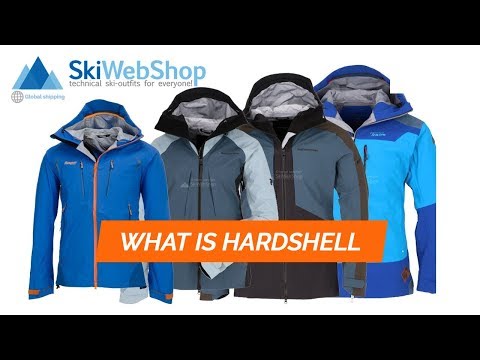 What is a hardshell?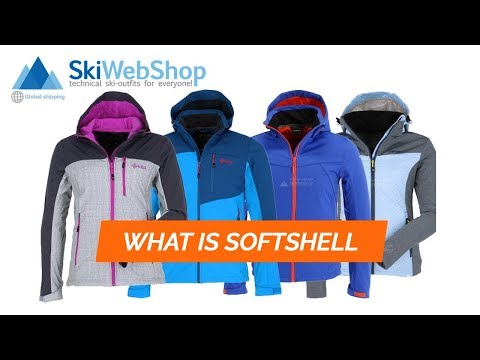 What is a softshell?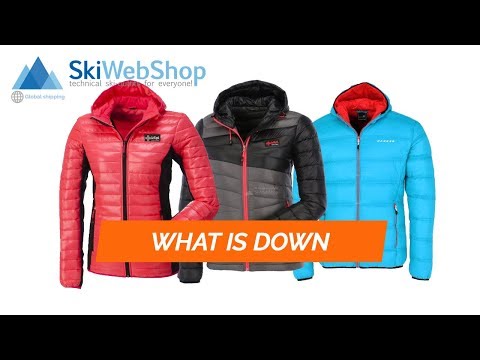 What is a down jacket?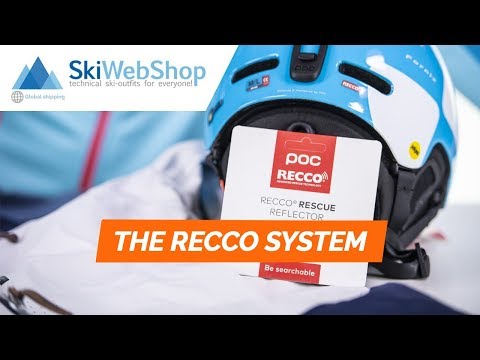 Buried under an avalanche? RECCO saves your life!
The brand Dare2b
Dare2b stands for action. No matter which outdoor sport you love, Dare2b promises that your gear will contribute to an even better outdoor experience. The company was founded in 1999 with the vision to produce technical and quality ski clothing that looks good and withstands the most extreme conditions in the mountains.
Dare2b's collection offers a variety of products, from ski jackets to softshell jackets to functional underwear, socks, shoes, caps and ski gloves. The British company is now internationally positioned and obsessed with offering ski wear of reliable quality for every occasion. Therefore, every Dare2b product is tested by a team of professional athletes.
Dare2b follows the European network of European recycling industries for consumer packaging materials. Are you also someone who loves the mountains and the adrenaline? Do you love the action in your sport? Then Dare2b is the right brand for you!