Can we help you?
SKU: ZA49delw60e
Description
Go a little crazy with the lovely ski socks from Deluni! The models are specially designed and made in Italy.
The model is designed so that the ski socks stay in place.
You have extra cushioning for absorption and comfort under your feet and heels.
The base of the ski socks is made of 50% merino wool and 50% acryl low-pilling. This give the socks a good absorption and removes moisture very well. Also, your ski socks won't pill very fast.
With adding nice patterns, the final composition of the ski socks are: 38% polyamide, 27% merino wool, 27% acrylic, 7% polypropilene and 1% elastane.
Materials
Acrylic

x

The mechanical characteristics are almost identical to wool and it used for knitting yarns and knitted articles. It is lightweight, dries quickly, doesn´t wrinkle, stain resistant and it is not itchy.

Merinowol

x

A special kind of sheep which live in colder regions. Clothing made of this material is really soft to touch and it doesnt itch. The structure of these fibers and the knitting technology can keep the wearer warm if only small quantities are used. The air pockets keep the air warm on the body and forms a really effective isolation. Merino neutralizes sweat, eliminates body smell on a natural basis, is dirt-resistant and has selfcleaning characteristics. It also fits for people with allergies and asthma.

Polyamide

x

Polyamides occur both naturally and artificially. Naturally they occur as wool and silk. Artificially they can be made through nylons, aramids and sodium poly(aspartate). They have a high durability
Information videos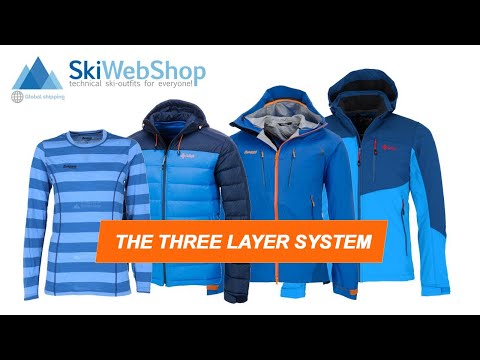 How does the 3-layer system work?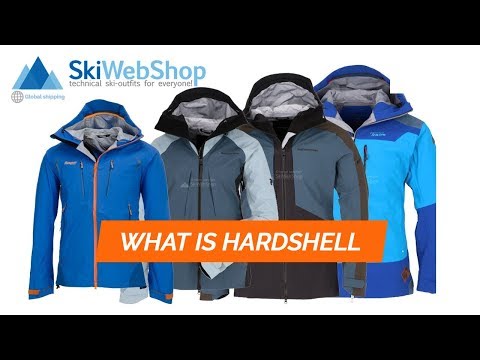 What is a hardshell?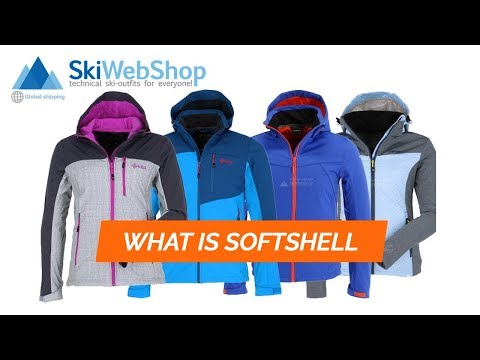 What is a softshell?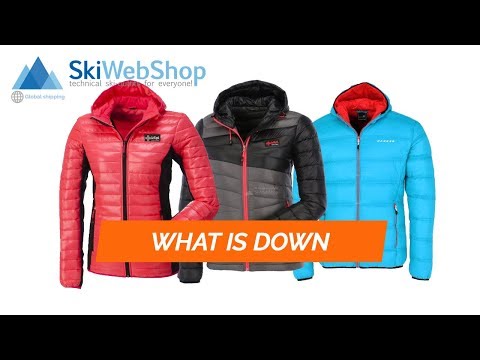 What is a down jacket?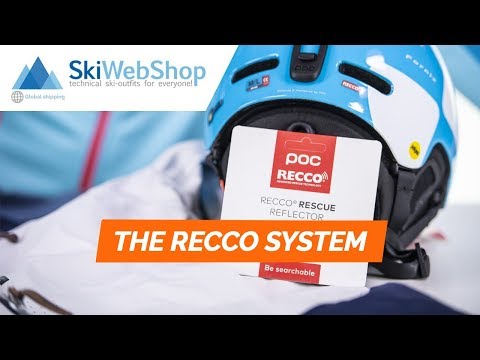 Buried under an avalanche? RECCO saves your life!
The brand Deluni
Deluni ski clothing is of a good quality. Skipants or ski jackets with a good water column and a good breathability. In addition to the skipants and ski jackets, Deluni also offers ski socks and neckwarmers.
The ski jackets and skipants of Deluni have the most convenient functionalities, so you will be fully able to have fun on the slopes.
In addition to the ski jackets and skipants, Deluni also offers fun ski socks with the craziest prints. This way you can finish up your ski outfit in a joyful way! During the design, not only is thought about the appearance, becaue the ski socks also have good functionalitites, like shock absorption.
And have you seen the Deluni neckwarmers? A nice finishing touch or a nice gift to give away!