Demon, 832 Photochromic Lenses, sport sunglasses,carbon red
Can we help you?
SKU: p46demw44g
Description
The Photochromic Lenses 832 model provides 100% protection from UV rays and a perfect view through the polycarbonate lens Anti-scratch decentralized. The ultra light, elastic material of the frame in combination with terminal nose pads and tips and soft rubber hypoallergenic anti-slip, offer an exceptional comfort.

Microfiber Case included to protect lenses from scratches and for cleaning lenses.
Discovr the DEMON in you!
The italian designed Demon 832 Photocromic lenses sunglasses are super lightweight and offer a high level of comfort in all circumstances.
Photochromic lenses are lenses that set off a reversible chemical reaction, causing them to darken when exposed to UV radiation or solar light in general. Once the radiation disappears, the lenses gradually return to their original transparent colour. Demon's Photochromic lenses are: in polycarbonate, decentered, optically perfect and 100% anti-UV.

The factors that distinguish them are essentially the base colouring and the category of protection they can obtain, this photochromatic lenses starts at Category 1 and darkens to almost reach Category 3.
All lenses offer a 100% UV protection
Tip: The lenses of the glasses offer a category 3 light protection. Therefore they are very dark, which decreases sight in dark areas tremedously. We recommend not to war the glasses while driving the car.
Frame Width: 142,0mm; Height: 40,0mm
Temple Lenght: 118mm; Lens Base: 8
No compromise, no sacrifice, top performance always and anyway.
Information videos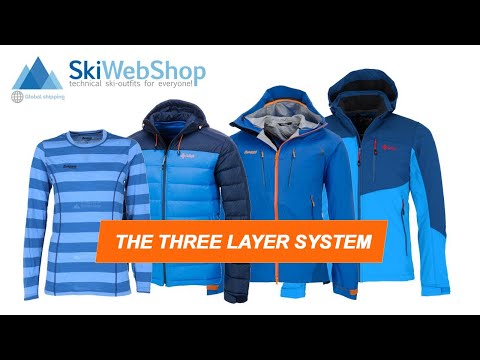 How does the 3-layer system work?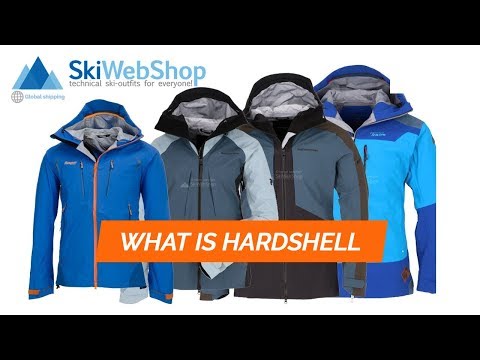 What is a hardshell?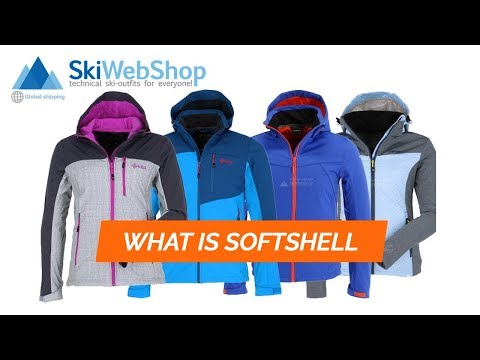 What is a softshell?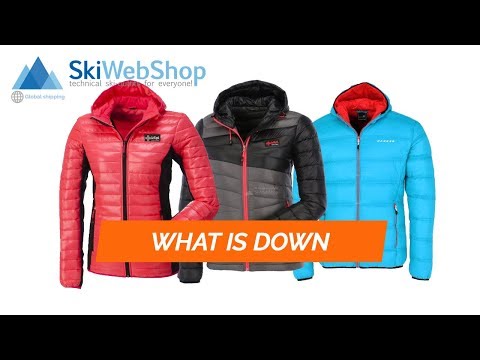 What is a down jacket?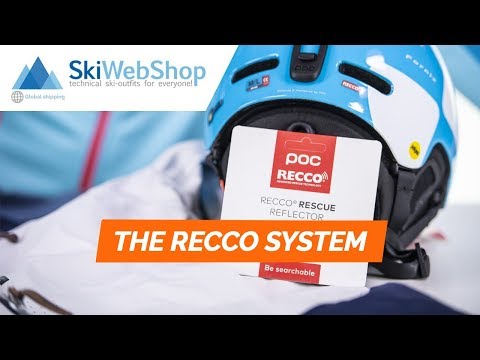 Buried under an avalanche? RECCO saves your life!
The brand Demon
The brand Demon produces high-end eyewear for all sport fans. Demon belongs to the Italian company BigLine that was established in 1975. No matter if ski goggles, ski glasses or sport glasses, Demon ensures you a clear vision and utmost protection even under extreme mountain conditions. If you need a ski helmet as well, no problem, Demon offers ski helmets in their collection as well. All of their ski accessories are lightweight, of resistant materials and high functionality, due to cutting-edge technology.