Demon, Matrix, goggles, black/orange
Can we help you?
SKU: P98demw25e
Description
The Matrix ski goggles are Demon's best sellers with a very good price/quality ratio for many years.
Because of the elastic band, the Demon Matrix ski goggles can easily be worn with any ski helmet.
The anti-fog coating and the double lens with ventilation holes help prevent condensation to have a clear view.
The S2 class lens is suitable for slightly cloudy/sunny conditions.
The spherical lens provides a natural image and an extra wide view.
The frame is air permeable through the airframe system.
With the Demon ski goggles you will always enjoy a clear view and get the best protection, even under extreme conditions. The collection stands for advanced technology, lightweight, resistant materials, aesthetics, functionality, style, color and energy. What more could you ask for?
Information videos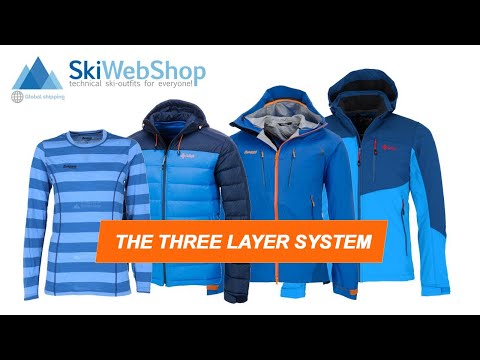 How does the 3-layer system work?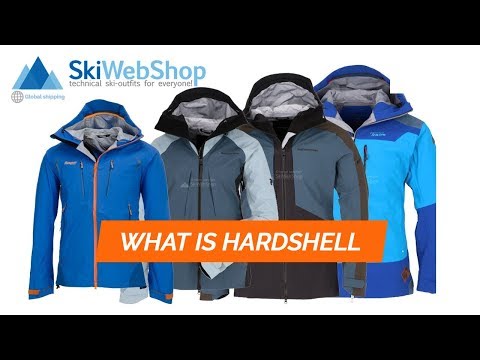 What is a hardshell?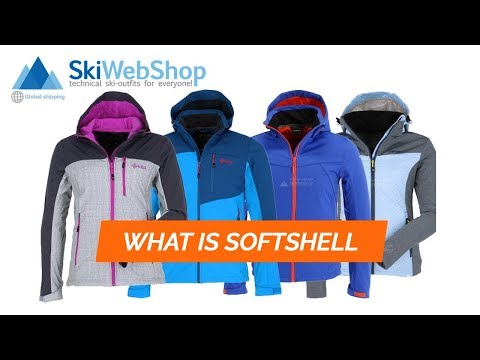 What is a softshell?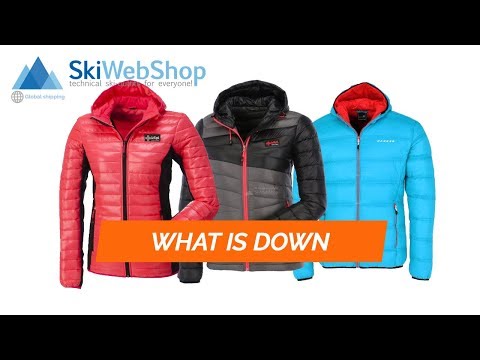 What is a down jacket?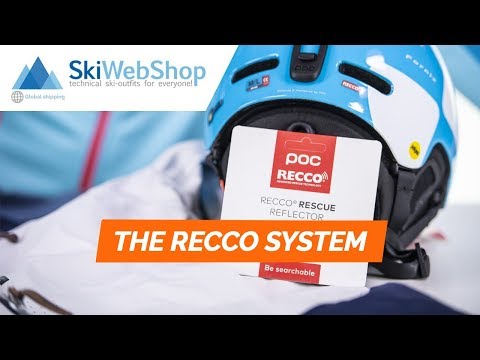 Buried under an avalanche? RECCO saves your life!
The brand Demon
The brand Demon produces high-end eyewear for all sport fans. Demon belongs to the Italian company BigLine that was established in 1975. No matter if ski goggles, ski glasses or sport glasses, Demon ensures you a clear vision and utmost protection even under extreme mountain conditions. If you need a ski helmet as well, no problem, Demon offers ski helmets in their collection as well. All of their ski accessories are lightweight, of resistant materials and high functionality, due to cutting-edge technology.