Dare2b x Julien Macdonald, Maximum, ski overall, women, black
The product fits normal.
Photo model information:
Our photo model wears size:

38/M

Height:

174 cm

Arm length:

51 cm

Chest circumference:

88 cm

Waist circumference:

66 cm

Hips circumference:

93 cm
Can we help you?
SKU: DB29julw10b
Information videos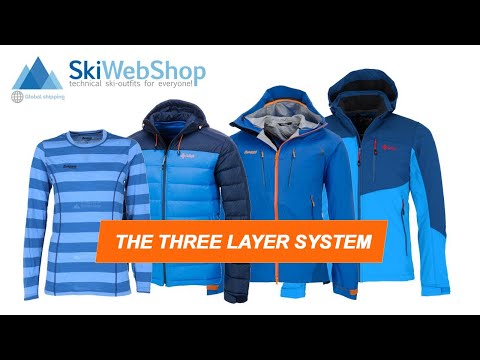 How does the 3-layer system work?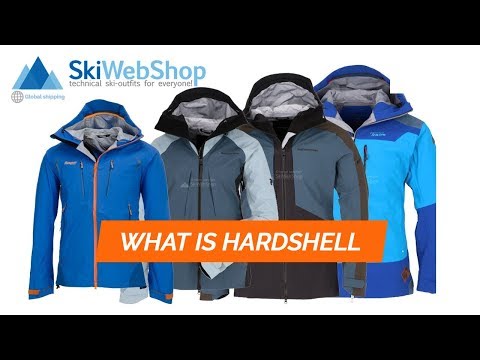 What is a hardshell?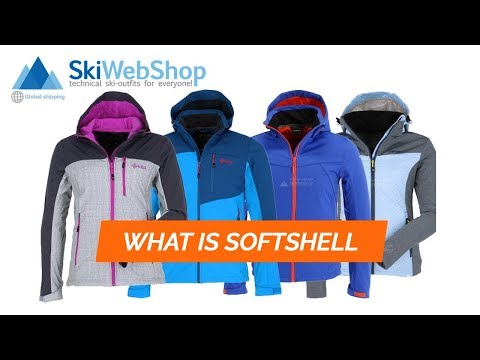 What is a softshell?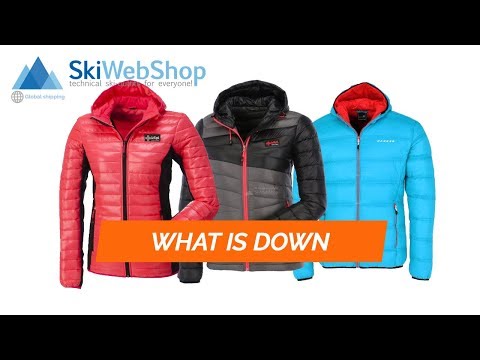 What is a down jacket?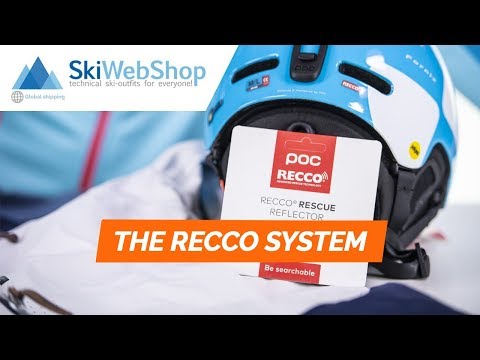 Buried under an avalanche? RECCO saves your life!
The brand Dare2b x Julien Macdonald
For its winter collection, Dare2b has collaborated with luxury fashion designer Julien Macdonald. The Dare2b X Julien Macdonald collection has been specially designed to bring together the world of specialized sportswear and luxury fashion design.
Dare2b believes that feedback is important and processes it in its collections every year. The Dare2b X Julien Macdonald partnership also included all Dare2b requirements. This guarantees that the ski clothing collection of Julien Macdonald has the same quality clothing as the other collections of Dare2b!