Can we help you?
SKU: V98holw48a
Description
Professional file that can be used when grinding the sides of your skis. With the Racing File M-MINI you have a fine finish on the sides of your skis. P>
Fine finish on the sides of the skis li>
To be used in combination with the Semi Edger li>
Slightly rougher than the L-MINI li> ul>

The files of Holmenkol are all suitable for grinding the sides of your skis. It depends on your personal preferences on the slopes when it comes to choosing the right file. Each file has its own characteristics that influences the feeling on the slopes.
Information videos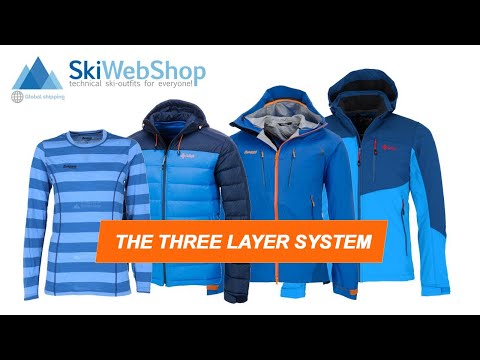 How does the 3-layer system work?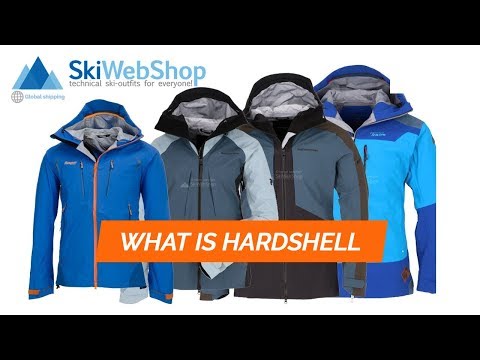 What is a hardshell?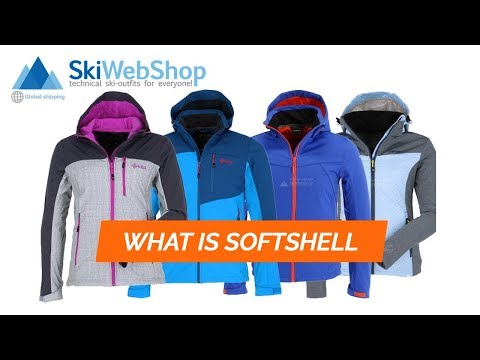 What is a softshell?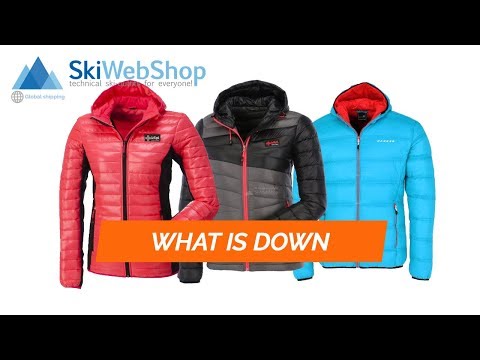 What is a down jacket?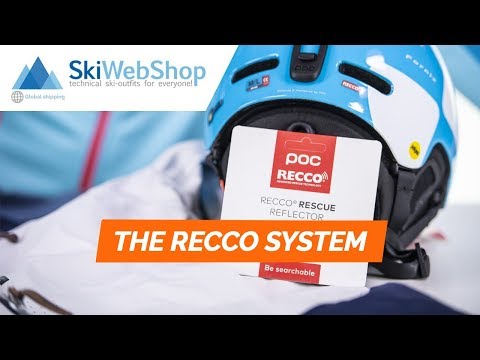 Buried under an avalanche? RECCO saves your life!
The brand Holmenkol
The German company Holmenkol is the oldest wax producer in alpine sports. The brand represents Quality made in Germany and pays a lot of attention on producing environmentally friendly products. Today the company does not only produce ski wax but also sports impregnation since 2002.
Holmenkol focusses on the development of innovative and economical friendly wax for skis and impregnations for ski wear that support the athletes to perform. The maintenance products help you to be fully prepared for your winter holiday: from simpel spray to the real tool stuff!
Do you need multiple maintenance products? Then have a look at the Holmenkol sets: for example a grinding set, speed brush set or basic wax set.