Holmenkol, Textile Wash, 500 ml
Can we help you?
SKU: V00holw36a
Description
Special washing agent for high quality functional wear.
Suitable for all membrane textiles (GORE-TEX), synthetic fillers (Thinsulate, Primaloft) and elastic fabrics (soft shell, fleece)
Cleans breathable sportswear with care
Effectively prevents the formation of unpleasant odours
No bleaching agents
Also effective with cold water
Contains: 500 ml
Information videos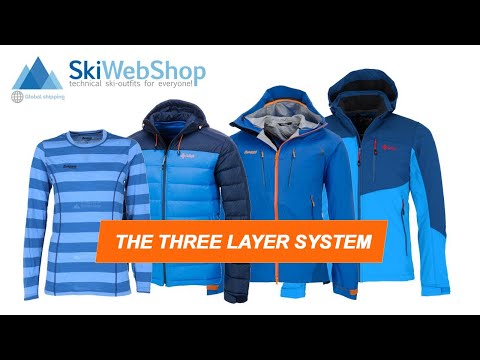 How does the 3-layer system work?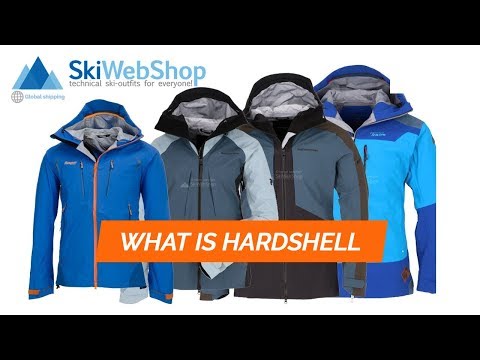 What is a hardshell?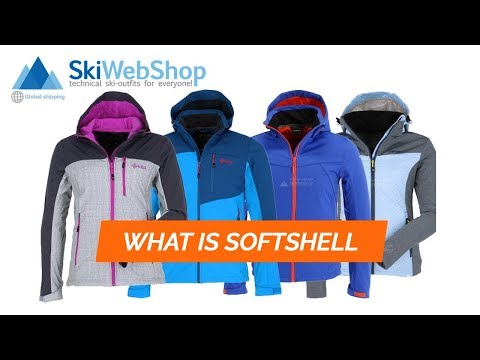 What is a softshell?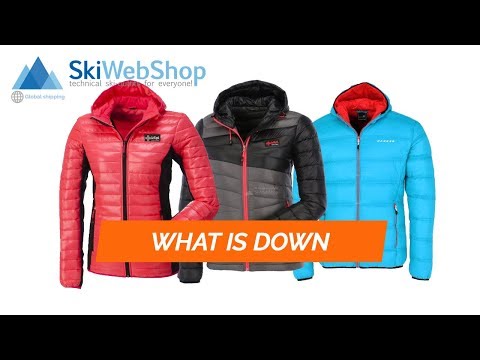 What is a down jacket?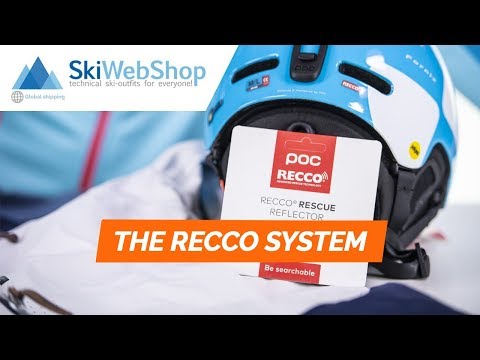 Buried under an avalanche? RECCO saves your life!
The brand Holmenkol
The German company Holmenkol is the oldest wax producer in alpine sports. The brand represents Quality made in Germany and pays a lot of attention on producing environmentally friendly products. Today the company does not only produce ski wax but also sports impregnation since 2002. Holmenkol focusses on the development of innovative and economical friendly wax for skis and impregnations for ski wear that support the athletes to perform.