Series: Polar ski
The product fits normal.
Photo model information:
Our photo model wears size:

38/M

Height:

174 cm

Arm length:

52 cm

Chest circumference:

90 cm

Waist circumference:

69 cm

Hips circumference:

89 cm
Can we help you?
SKU: AA29icew54a
Information videos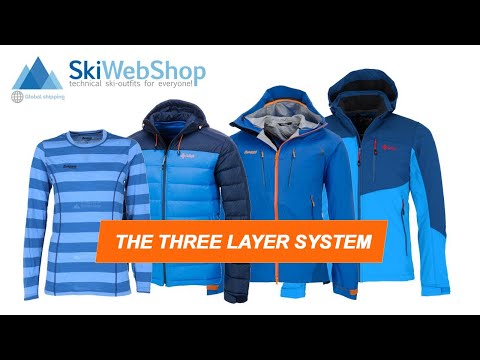 How does the 3-layer system work?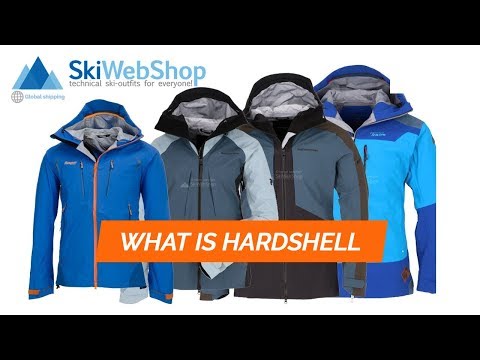 What is a hardshell?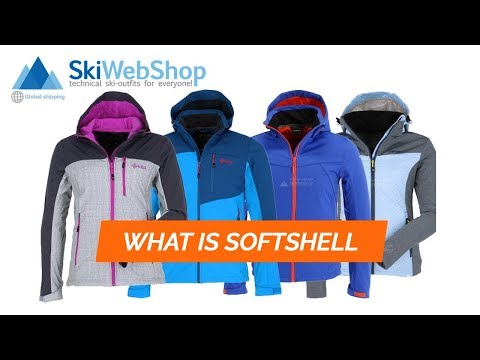 What is a softshell?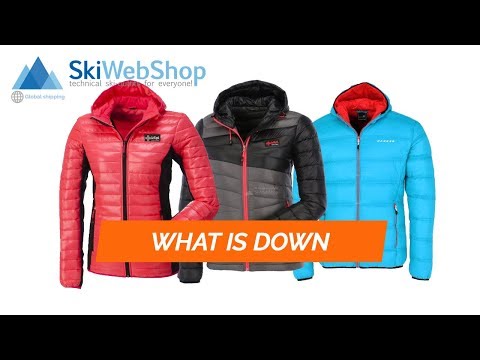 What is a down jacket?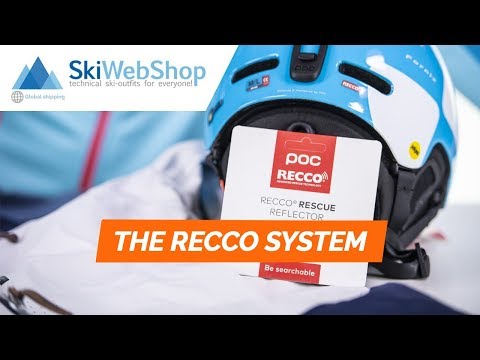 Buried under an avalanche? RECCO saves your life!
The brand Icepeak
Icepeak is a relatively young brand that was founded in 1996 but has already grown into one of the largest sportswear brands in Europe. The brand offers ski jackets, ski pants, functional underwear, ski gloves, winter boots and much more. All products are characterized by rich colors and the modern, stylish look, which was inspired by a global trend.
The products designed by IcePeak are easy to clean and perfect for the lifestyle of young adults looking for fun and are sports enthusiasts. Both the ski clothing and the accessories offer functionality, quality and trendy looks at affordable prices.
Icepeak offers ski clothing for male, female and children and also gives the possibility to make and combine nice ski sets! It is not only combining a ski jacket with skipants, but also matching a set between child and parent!