Can we help you?
SKU: H00kamw22b
Information videos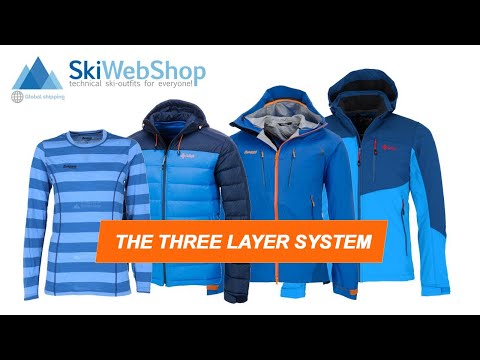 How does the 3-layer system work?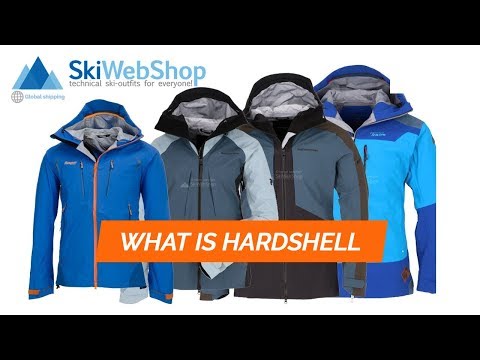 What is a hardshell?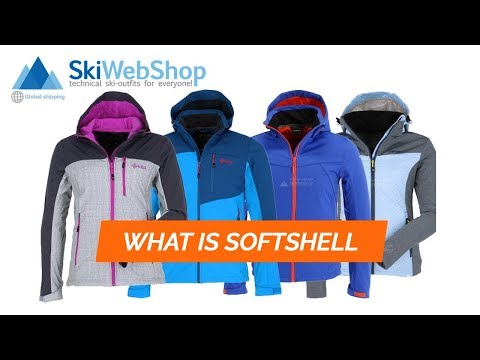 What is a softshell?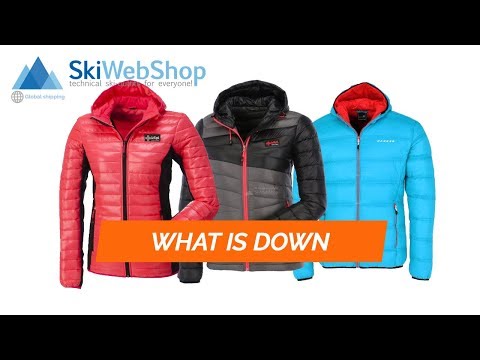 What is a down jacket?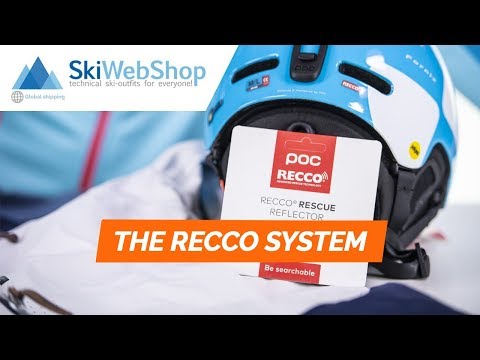 Buried under an avalanche? RECCO saves your life!
The brand Kama
Behind the Kama brand is a family business founded in 1989. The company designs and produces knitted ski clothing, such as hats and scarves, ski sweaters and ski gloves. Kama works exclusively with wool from Schoeller and fleece from Pontetorto Tecnopile.
The company is environmentally aware and follows strict requirements for sustainable and transparent companies. Since 1996, Kama is also the only company that uses WINDSTOPPER® and Gore-Tex® materials in its knitwear products. The stylish and functional ski wear and accessories by Kama are stylish and functional and are exported to 20 countries worldwide.
In addition, the knitwear was already official outfitter of the Olympic team from Andorra in Sochi, 2014. With the brand Kama you will certainly be noticed.