The product fits normal.
Photo model information:
Our photo model wears size:

38/M

Height:

174 cm

Arm length:

52 cm

Chest circumference:

90 cm

Waist circumference:

69 cm

Hips circumference:

89 cm
Can we help you?
SKU: FA28karw16c
Information videos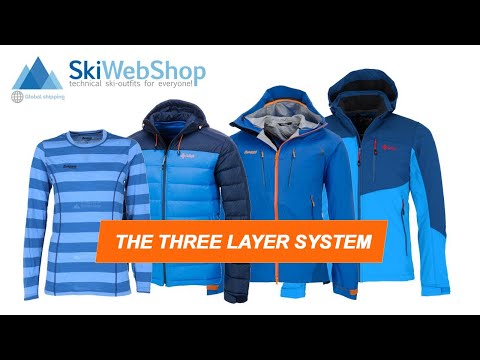 How does the 3-layer system work?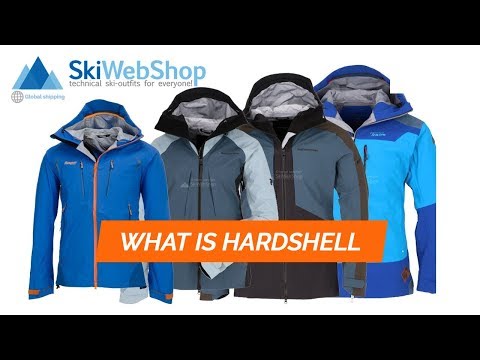 What is a hardshell?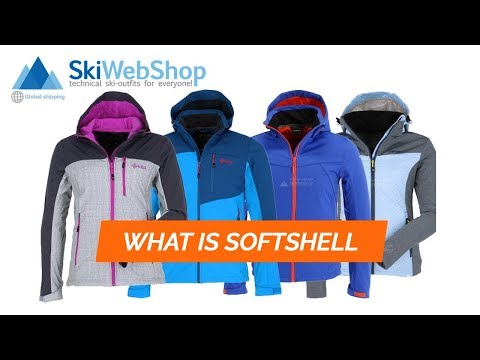 What is a softshell?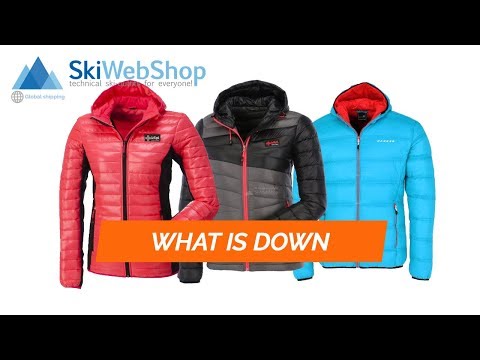 What is a down jacket?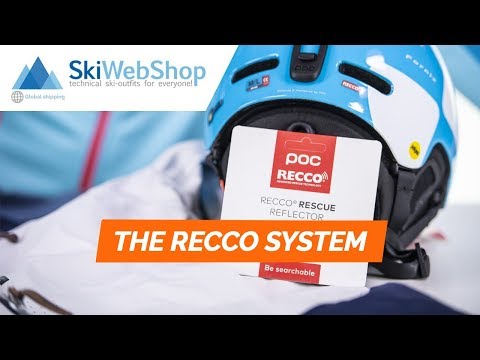 Buried under an avalanche? RECCO saves your life!
The brand Kari Traa
Kari Traa is a champion freestyle skier with three Olympic medals. She is now also the founder of the sports brand which is growing the fastest and was founded in 2002.
Kari Traas talent is not just about skiing, she also has an eye for fashion and is very creative. This led her to create this brand. Between her workouts, she was found knitting a beanie and designing her own ski clothes.
The motto of the line is "For girls, by girls". The sportswear has been designed to fit the female body perfectly, yet still meet the active and athletic lifestyle.
Since 2006, the brand is now also available worldwide. In the colored assortment you will also find your favorite color.