Can we help you?
SKU: Z18molw11e
Description
These awesome socks will make people smile when you put out your ski boots. They combine a colourful, unique style with great performance to keep your feet warm and comfortable all day. The socks are made from bamboo fiber for super soft and cosy feel and merino wool to stay warm. They come in lots of different colours and patterns. Great for everyone!
Designed to fit your left and right foot.
Reinforced heel and ankle.
The elastic arch under your foot for added support.
Great thermoregulation and moisture wicking thanks to merino wool and bamboo garment.
Super soft due to the bamboo garment.
Active compression for optimal performance.
Materials
Bamboo

x

Bamboo fiber is naturally antibacterial, fungicidal and antistatic. The fabric has a cool feeling, but can also stay warm. Bamboo fiber absorbs up to 4 times more moisture than cotton fiber. It is very breathable and allows the skin to breathe naturally. The benefits include a high degree of insulation, perfect breathability, the ability to expel moisture from the skin and UV protection. It is suitable for those who suffer from allergies and asthma.

Merinowol

x

A special kind of sheep which live in colder regions. Clothing made of this material is really soft to touch and it doesnt itch. The structure of these fibers and the knitting technology can keep the wearer warm if only small quantities are used. The air pockets keep the air warm on the body and forms a really effective isolation. Merino neutralizes sweat, eliminates body smell on a natural basis, is dirt-resistant and has selfcleaning characteristics. It also fits for people with allergies and asthma.

Wool

x

Made out of soft, thin hairs of the fur of animals (mostly from sheep). Wool is high-isolated and moisture-absorbing.
Information videos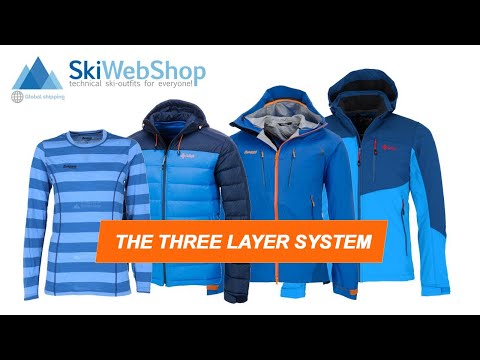 How does the 3-layer system work?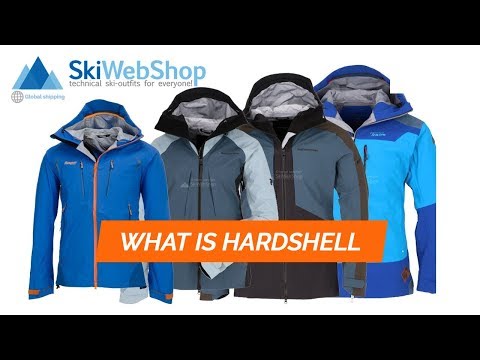 What is a hardshell?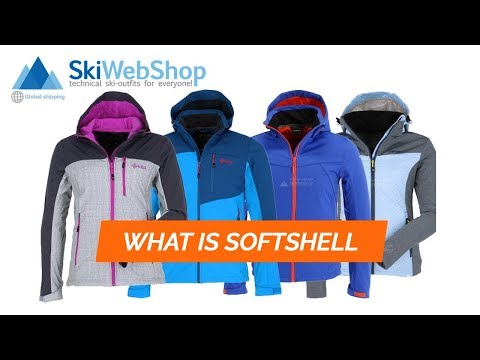 What is a softshell?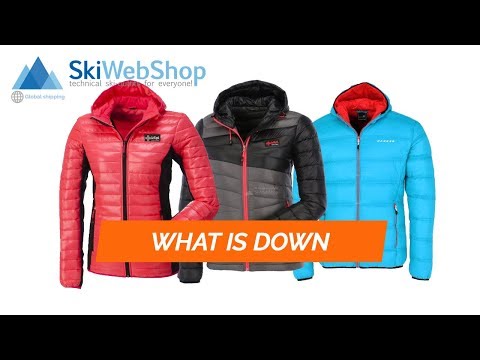 What is a down jacket?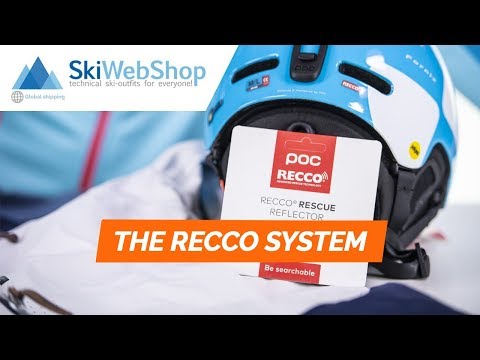 Buried under an avalanche? RECCO saves your life!