Nikwax, Tech Wash 1 liter, washing detergent for ski and outdoor clothes
Can we help you?
SKU: V00nikw10b
Description
Are you not sure how to properly wash your ski clothes? Nikwax is a special detergent for your water repellent ski clothes.
Nikwax Tech Wash offers superior cleaning, even at 30 degrees
it refreshes and removes any nasty fragrances
it revitalizes breathability and restores water repellency
Click here for the manual. Please read the washing instructions before using the washing detergent.
Information videos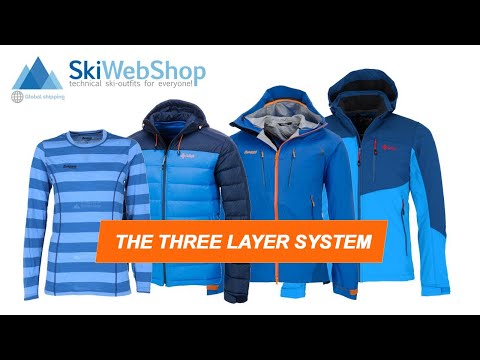 How does the 3-layer system work?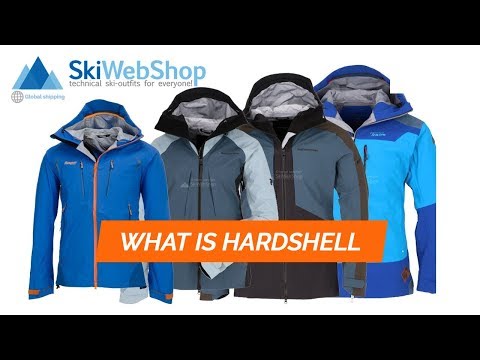 What is a hardshell?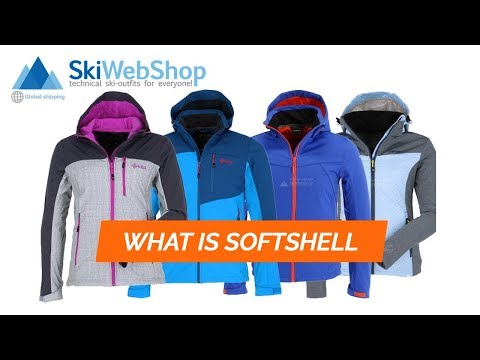 What is a softshell?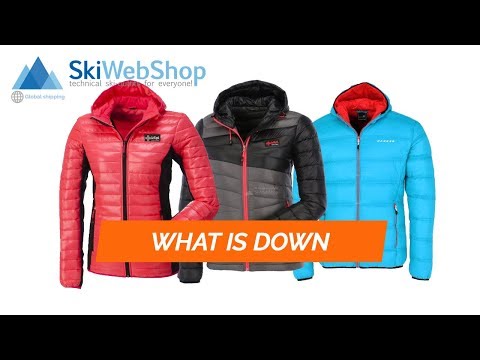 What is a down jacket?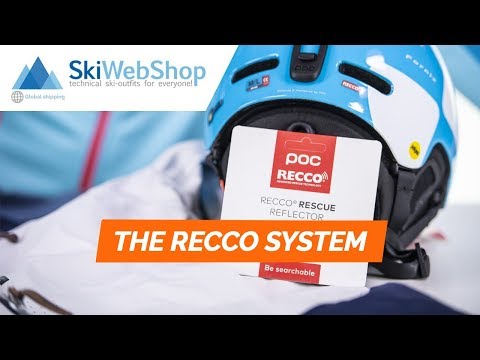 Buried under an avalanche? RECCO saves your life!
The brand Nikwax
Nick Brown, founder of Nikwax, is the brain behind the world leader in the field of impregnating agents. Nikwax is known as a non-softening impregnating wax that serves as the basis for all your outdoor activities. In 1977 the brand was developed and today Nikwax is the brand for the various maintenance products.