Photo model information:
Our photo model wears size:

M/50

Height:

186 cm

Arm length:

67 cm

Chest circumference:

100 cm

Waist circumference:

88

cm

Hips circumference:

103

cm
Can we help you?
SKU: AA18picw13d
Information videos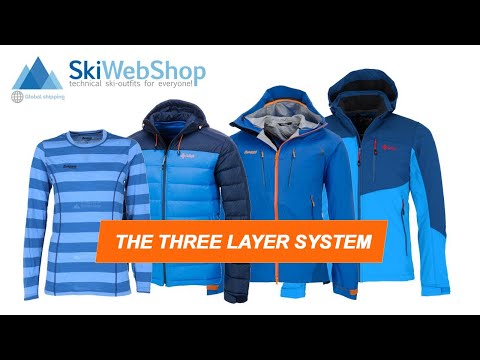 How does the 3-layer system work?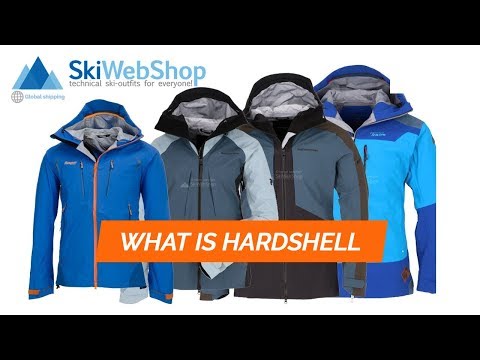 What is a hardshell?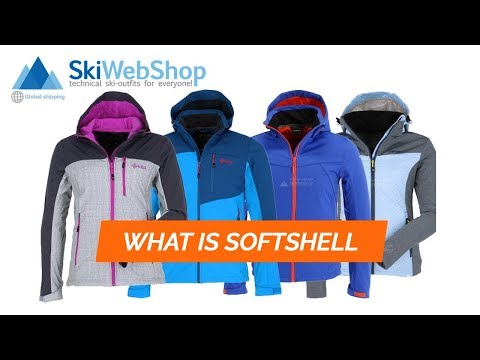 What is a softshell?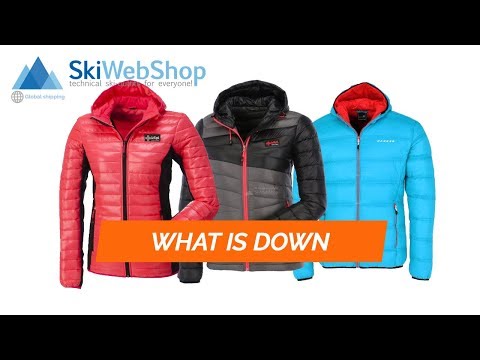 What is a down jacket?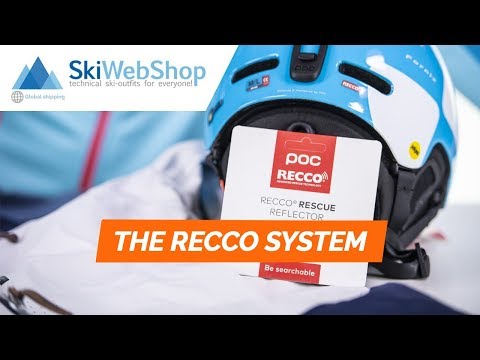 Buried under an avalanche? RECCO saves your life!
The brand Picture
Picture is a French brand founded by three friends who share a passion for skateboarding and snowboarding. Picture products are made from 100% recycled, organic or responsibly sourced materials. Meanwhile, Picture dominates the French winter sports market and continues to expand. The models are available in different colors, which are ideal for combining on your own.