Can we help you?
SKU: BA37picw31a
Information videos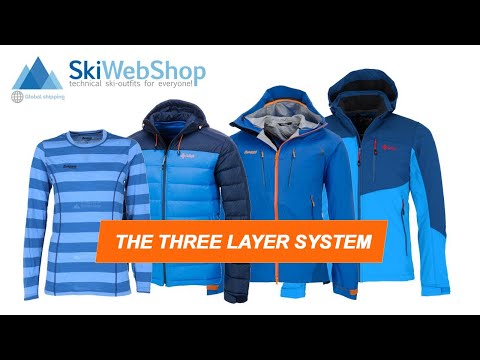 How does the 3-layer system work?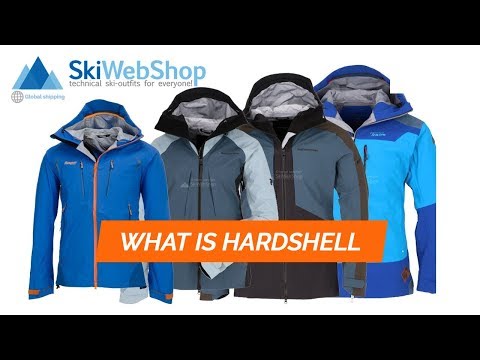 What is a hardshell?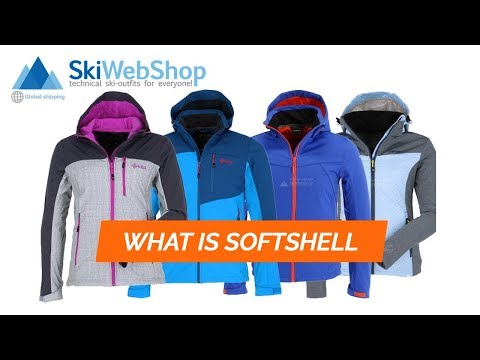 What is a softshell?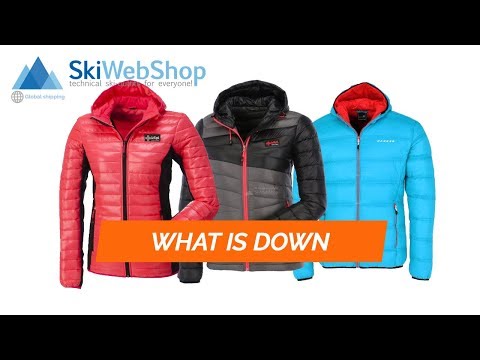 What is a down jacket?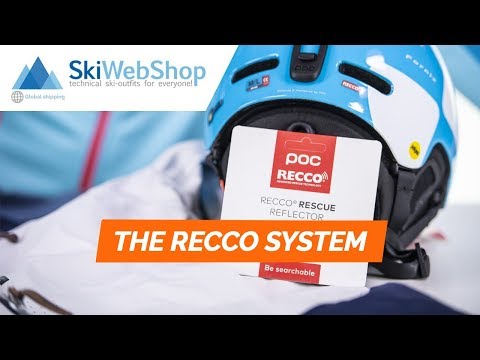 Buried under an avalanche? RECCO saves your life!
The brand Picture
Picture is a French brand founded by three friends who share a passion for skateboarding and snowboarding. The brand was created with the urge to inspire people with an eco-friendly lifestyle. Its mission is to develop clothing which is against climate change and no burden for our nature. Picture products are made from 100% recycled, organic or responsibly sourced materials.
Meanwhile, Picture dominates the French winter sports market and continues to expand. The models are available in different colors, which are ideal for combining on your own.
Ride, Protect & Share. These are the three words that are the essentials of Picture Organic Clothing.