Can we help you?
SKU: ZA49poew17a
Description
You'll uphold your reputation with these Poederbaas socks!
The socks are made of polyester and elastane.
Only wash these socks by hand in order to keep the fabric in good condition.
The ski socks of technical material will support you in all circumstances.
Information videos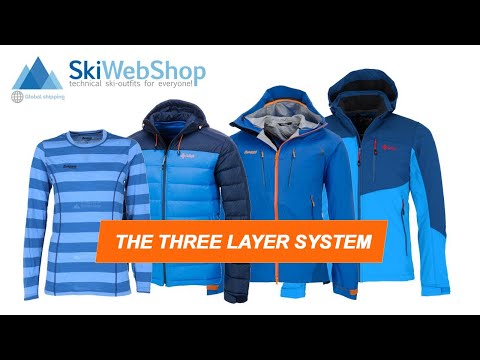 How does the 3-layer system work?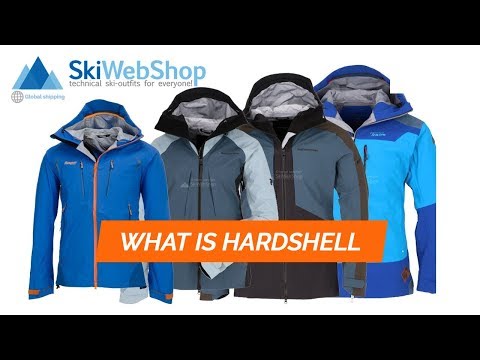 What is a hardshell?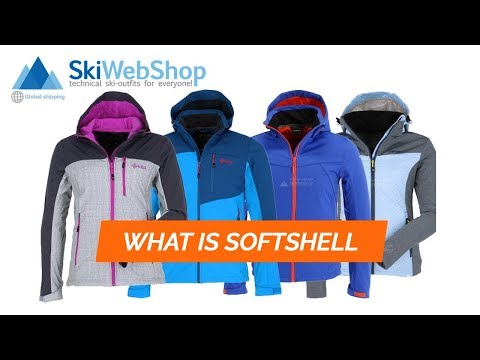 What is a softshell?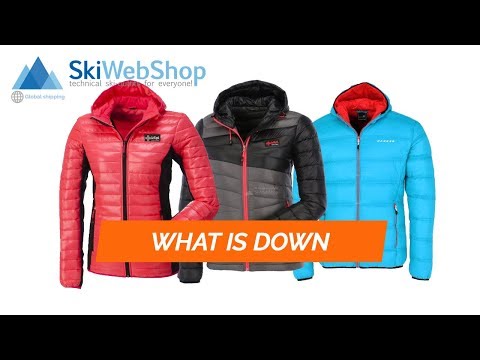 What is a down jacket?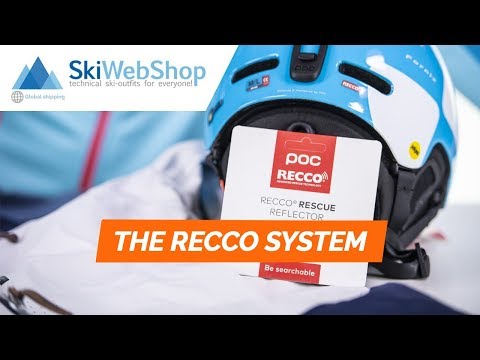 Buried under an avalanche? RECCO saves your life!
The brand Poederbaas
Poederbaas stands for passion in freeride skiing and snowboarding. The brand was founded in 2010 and sees selling knitted hats and headbands as a nice bonus. They have only been growing from the start and are now also selling other accessoiries and clothing.
The mission of Poederbaas is to provide excellent products and service. They want to make their customers feel special, confident and cheerful. They believe in doing good for the world and helping to protect the beautiful places on earth.
To look great in a Poederbaas beanie, you should not wear them with the logo to the front, but with the logo on the side. That way, the hat will also fit best, because the knitted side will be on the back.