Reusch, Lindsey Vonn, ski gloves, women, black
Series: Alpine Lady
December is a busy month for the carriers. Please place your order on time.
SKU: K28reuw23a
Information videos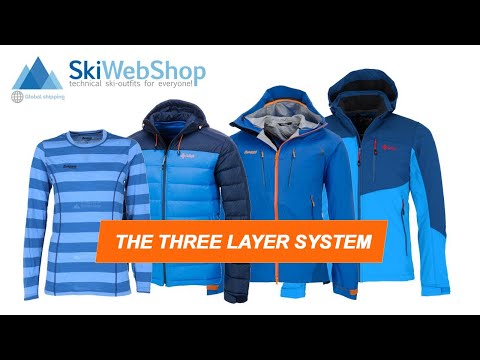 How does the 3-layer system work?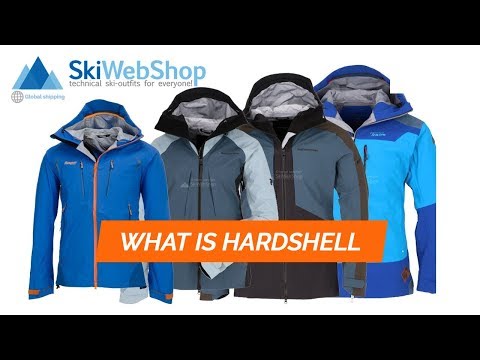 What is a hardshell?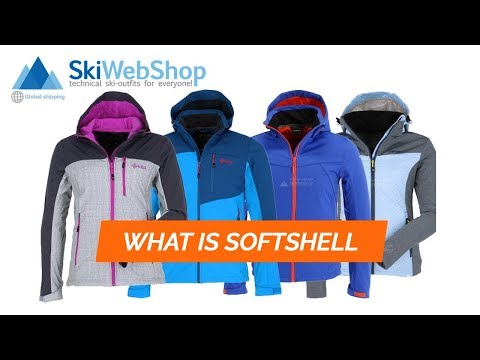 What is a softshell?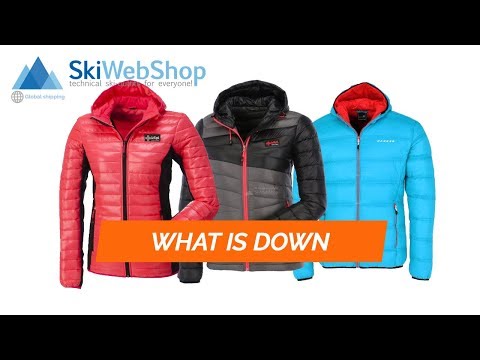 What is a down jacket?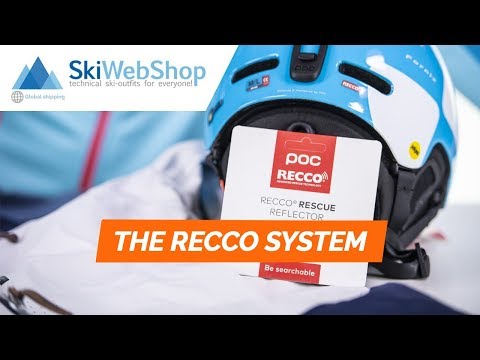 Buried under an avalanche? RECCO saves your life!
The brand Reusch
Reusch is known for his sports gloves. The company with German roots specializes in the development and innovation of professional sports gloves. To ensure that the gloves always meet or exceed customers' latest requirements and needs, the company continues to evolve. The company's tradition dates back to 1934, and for Reusch this means bringing all the knowledge that has been gathered in the past into the present and the future. Today, the Reusch brand designs ski gloves for every type of skier. The large variety of products, allows every skier to find the right ski glove for him. In addition, Reusch also offers hats and scarves. Reusch is also known for the beautiful color of the products. So you will be an eye-catcher on the slopes.