Can we help you?
SKU: Q95scow12a
Description
Freeride Backpack with avalanche system, where everything that you need for a day spend off-piste, can be transported in, without influencing the functionality of the system.
Size: 50 x 28 x 14 cm
Volume: 12L
Do you often ski off-piste? Then this backpack by Scott with Alpine airbag technology is ideal for you. The backpack equipped with an airbag that can be released with a plastic grip on the left shoulder belt. Next to that waiste and chest bands are equipped with metal security clasps that create a secure and comfortable fit. In addition the leg bands increase security as well in case of an avalanche.
The airbag is extremely lightweight, easy to handle and can be replaced fastly. If the plastic grip is pulled, the airbag expands to 150 L within three seconds, due to released gas of two Alpine cartridges.
How does it work?
The idea behind the Scott Alpride airbag system is based on the theory that small particles sink down and big one are pushed up. With the blown up airbag the volume of the skier is increased which is why he stays on the top. That prevents that a skier can be completely covered under an avalanche. The backpack also protects the head and back of the skier and increases the visibility of the skier by the bright colors.
Features:
Diagonal system to carry skis
Special pocket for avanlanche tools
Additional pocket for ski glasses
System to connect the helmet on the backpack
Weight:
2960 gram

Material: 420D Polyester
No matter where and how you ski, with Scotts Airbag backpack optimizes your safety and protection.
Information videos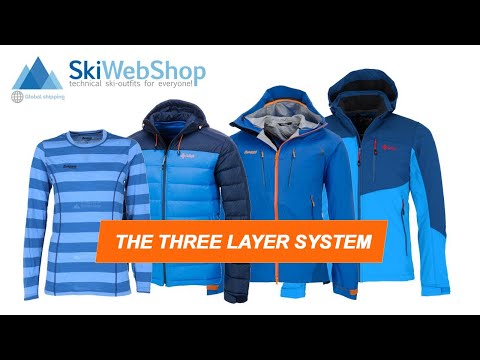 How does the 3-layer system work?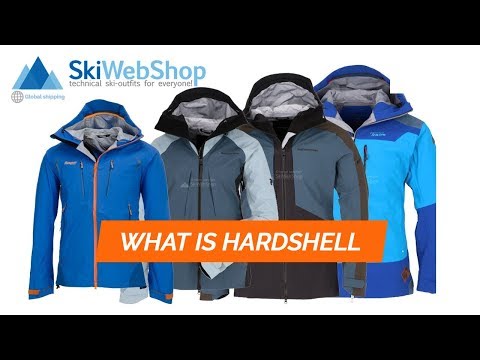 What is a hardshell?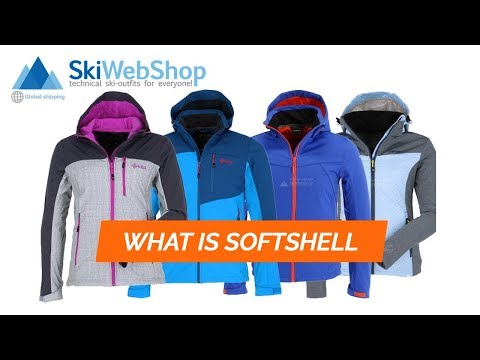 What is a softshell?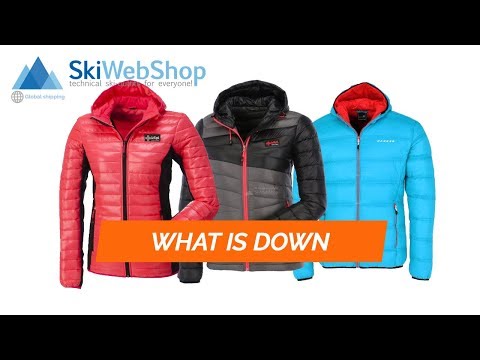 What is a down jacket?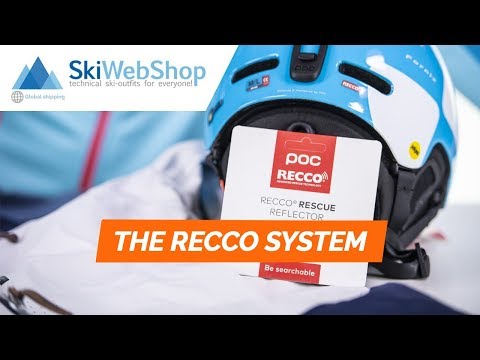 Buried under an avalanche? RECCO saves your life!