Ziener, Kim, ski gloves, women, metallic silver grey
Series: Alpine Lady Gloves
Can we help you?
SKU: K28ziew40h
Description
Beautiful basic gloves with stylish details that are ideal for beginning skiers. They can also be worn outside of the slopes, for example on the bike.
Imitation fur at the cuffs that creates a modern look.
You can adjust the glove so that it fits perfectly with the fastening strap.
The soft plush interior provides increased comfort.
The glove is always at comfortable temperature thanks to the ziener thermoshield technology.
Suitable for the warmer days on the slopes. The glove has no water-repellent layer so it is advisable to combine it with under gloves.
The Alpine Lady Gloves collection by Ziener is specially aimed at ladies. Beautiful slim fits and feminine details make the gloves and mittens a perfect addition to a stylish ski outfit. Whether you are a beginning skier or a have more experience, you will find ideal gloves in this collection.
Information videos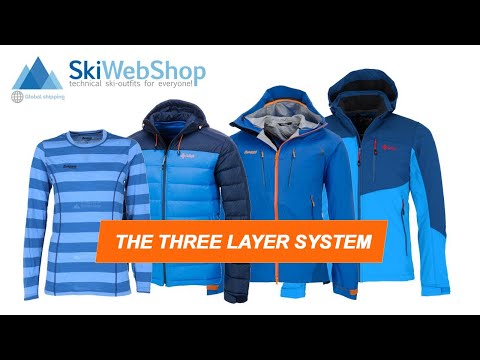 How does the 3-layer system work?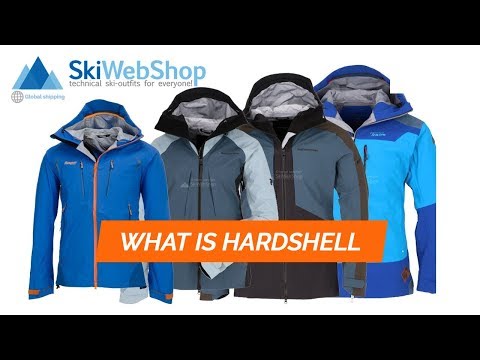 What is a hardshell?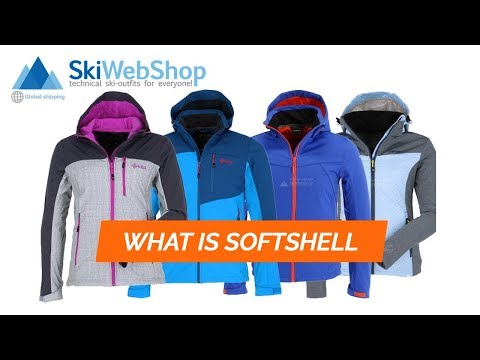 What is a softshell?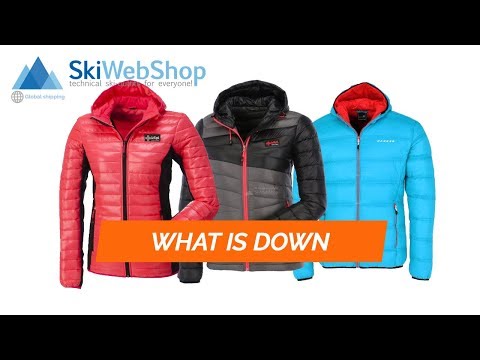 What is a down jacket?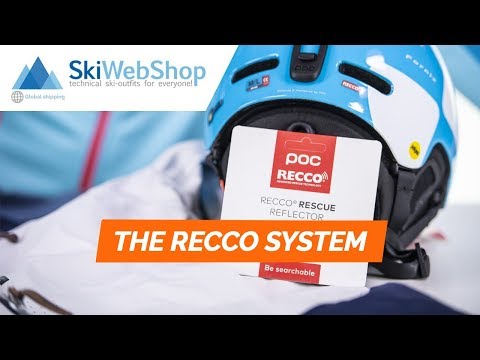 Buried under an avalanche? RECCO saves your life!
The brand Ziener
Ziener is a German company from Oberbayern that creates and distributes technical and innovative ski gloves and ski wear as well as products for cycling. Next to that you can find a broad variety of other ski wear products such as thermal clothing, softshell jacket or hats and scarves. The company started in 1946 with selling handmade street gloves. Today the corporate philosophy "Made by Pros" guides the company and is reflected in the high quality, the innovative technology and the modern design of their ski wear and ski gloves. Ziener is also sponsor of several German and Austri-an ski associations and works closely together with the athletes. Some of the most successful ath-letes even created their own ski gloves collections.