Can we help you?
SKU: PB48demw14a
Description
The Masterpiece sunglasses feature photochromic lenses that adapt to various light conditions, from category 2 to category 4. This guarantees 100% protection against the harmful UV rays. They are provided with side shields which block the sun from multiple angles. Remove them when you do not need extra protection from the light. These sunglasses with side shields are ideal for skiing, hiking and for all activities both in the mountains and at lower altitudes.
Information videos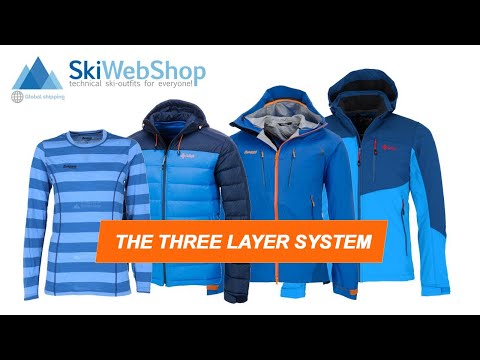 How does the 3-layer system work?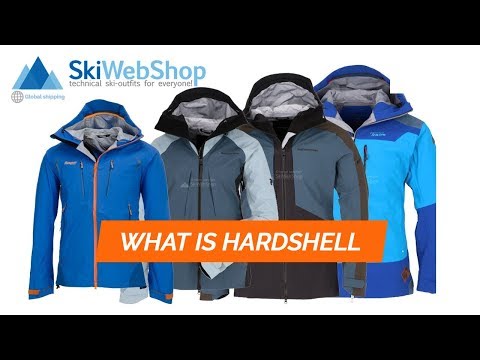 What is a hardshell?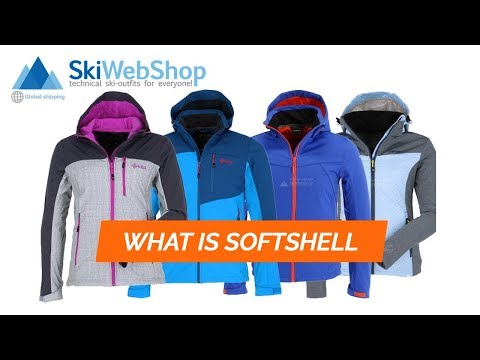 What is a softshell?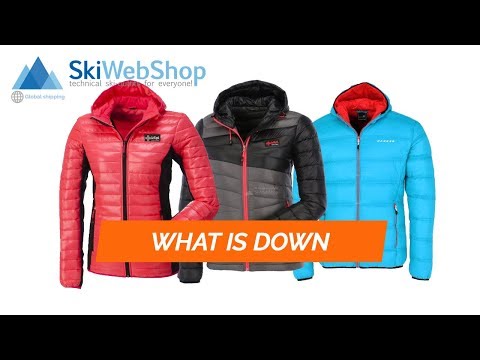 What is a down jacket?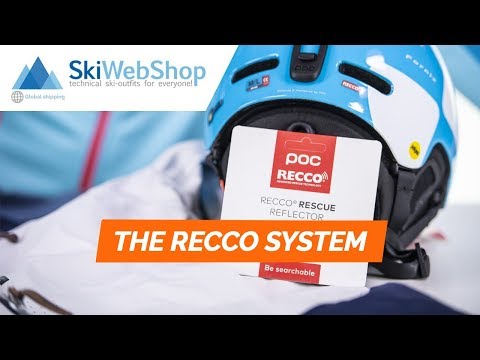 Buried under an avalanche? RECCO saves your life!
The brand Demon
The brand Demon produces high-end eyewear for all sport fans. Demon belongs to the Italian company BigLine that was established in 1975. No matter if ski goggles, ski glasses or sport glasses, Demon ensures you a clear vision and utmost protection even under extreme mountain conditions. They strive for quality, which makes it not surprising that this is where their specialty belongs to. Demon stands for safety and a unique design.
Demon attaches great importance to research and innovation for the best protection of your eyes. With the aim of improving sports performance, Demon examines efficiency, materials, shapes and all details to improve your performance.
If you need a ski helmet? no problem. Demon offers ski helmets in their collection as well. Or do you want to wear glasses undernead your goggles? Demon has it ready for you. All of their ski accessories are lightweight, of resistant materials and high functionality, due to cutting-edge technology.