Brunotti, Robotic 3 (Cat.2), Ski helmet with visor, black
Can we help you?
SKU: OA48bruw12a
Description
With this ski helmet from Brunotti you do not only looking great, but you also go safely off the slopes.
The ski helmet is lightweight and has an in-mold construction that optimally protects your head during a crash.
Thanks to the ventilation system, your head stays cool and air can circulate constantly in the ski helmet.
The fit can be adjusted with the rotating system on the back of the ski helmet.
Are you too hot? Then easily remove the earpads.
The visor of the ski helmet falls under category 2, this visor is ideal in cloudy weather and / or snow.
The removable lining facilitates cleaning considerably, as it can be removed for washing.
The ski helmet is available in 2 sizes: 53-58 or 59-61.
Brunotti's products fit perfectly with the board sport lifestyle, they are sporty, trendy and made of high-quality material. Brunotti stands for having fun and sharing great moments together. It's not about how good your performance is, it's about how much fun you have doing it. Brunotti wants to share this feeling with you and makes this possible for everyone. They do this by offering 100% authentic and technical products.
Information videos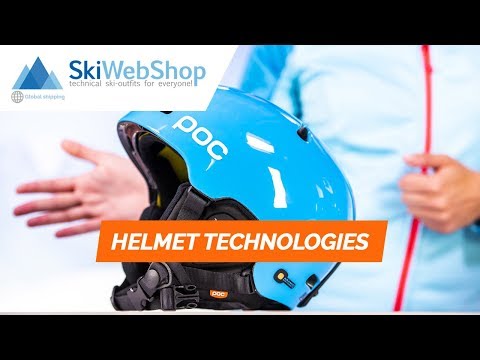 What kind of ski helmet do I need?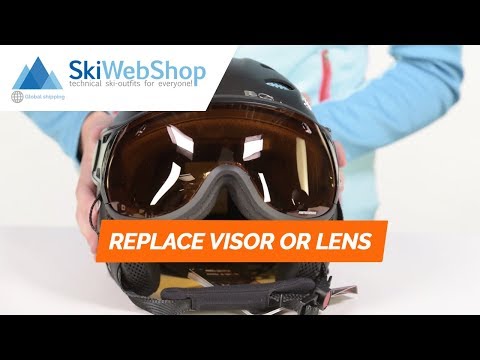 How do I change a lens or visor?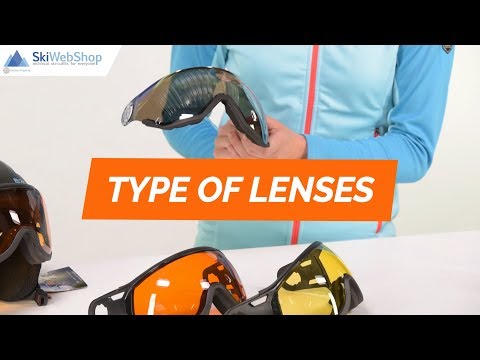 Different Types Of Lenses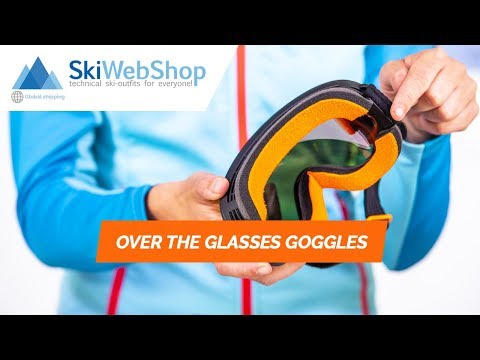 Goggles designed to wear over your own glasses!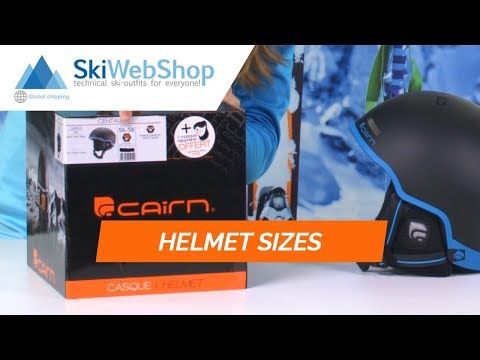 How to: Measuring ski helmet size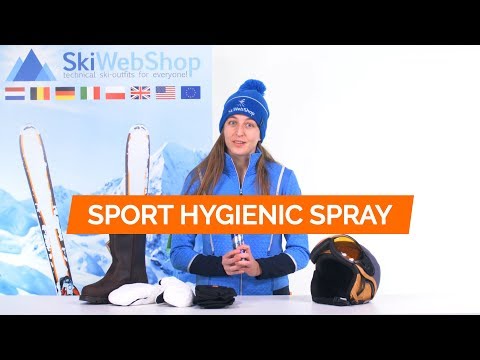 What do I use to clean my ski helmet?
The brand Brunotti
Inspired by one of the highest ski resorts in the Alps, Cervinia, the international brand Brunotti, founded by Claudio Brunotti in 1979, provides Ski helmets and ski googles, that are made for action. The lifestyle brand cherishes its Italien roots and believes that wintersport is an attitude towards life. As if to say "Feel free, enjoy life and respect nature" the brand Brunotti offers Ski accessories that turn your wintersport experience into a fashionable lifestyle event.