Can we help you?
SKU: O46caiw31b
Description
The Spectral Visor Magnet IUM is a revolution: The spectral magnet-IUM is the only helmet on the markert with interchangeable magnetic visor. The Hypoallergenic padding on the inside is removable and washable.
Spectral Visor Magnet IUM functions:
Hybrid helmet zone: ABS technology on the top of the shell to guaranty a maximal protection on the most sensible parts of the head.
Wheel Fit System offers you a very precise size adjustement for an outstanding fit in all skiing conditions.
All our products have the European reach standard for an eco-friendly approuch of the fabric that we use.
+ Revo Magnet Visor Cat 3.
Goggles Techno System is a new technology association with its new GTS range. Thanks to this true merge between a visor and goggless you will obtain a field of vision unequalled with full protection. Ventilation and comfort, as if you were truly wearing goggless. But with a single product.
Magnetic System: This technology offers goggles integrated to the helmet, with a magnetic interchangeable lens.
Full and adjustable vents parts.
Unremovable earpads.
Inside: Hypoallergenic padding removable and washable.
The only helmet with Interchangeable magnetic visor.
Information videos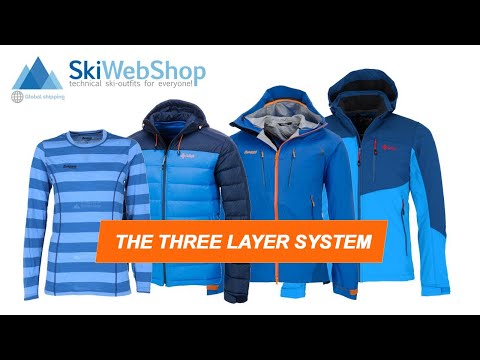 How does the 3-layer system work?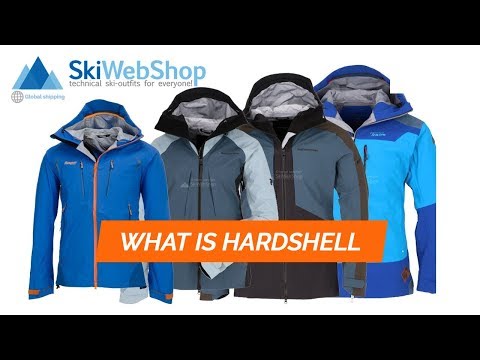 What is a hardshell?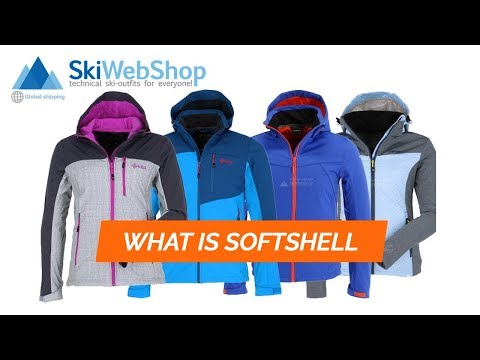 What is a softshell?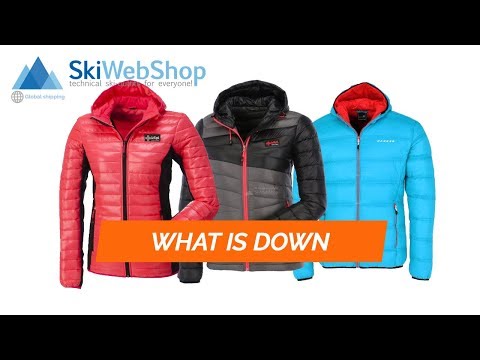 What is a down jacket?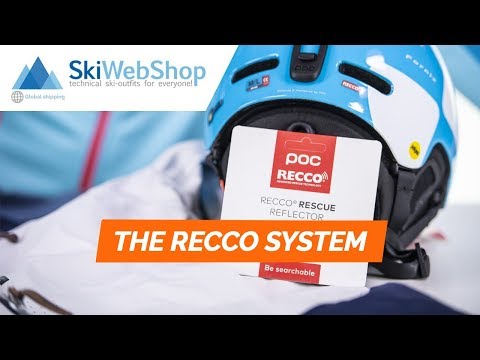 Buried under an avalanche? RECCO saves your life!
The brand Cairn
From ski helmets and ski goggles to protective clothing, the French brand Cairn equips athletes worldwide with their versatile collection. Cairn was founded in 1994 during a French-Swiss expedition in Nepal, with the view on the peak of Dhaulagiri, one of the highest in the world. Cairn creates their products, that athletes can enjoy their outdoor activities to the fullest. Quality controls and continous development of the product line guarantee high quality and quality conscious produtcs. Cairns products offer you optimum protection and comfort. Cairn offers clothes with style and products that you can fully trust.