Can we help you?
SKU: OB37alpw33a
Description
The Carat LX ski helmet is designed to protect your child, so he or she can go down the slopes safely.
Soft ear pads with resilient frames, which provide comfort and a great level of stability.
Light weight helmet, which is comfortable to wear.
Inmold technology for maximum protection of high impact collisions.
Provided with HI-EPS layer to reduce the impact of a shock.
Ceramic shell for extra protection.
Adjustable straps for a perfect fit.
Ergomatic buckles which are locked, so they will not open upon collision. Can be operated with one hand.
Integrated venting system to make sure the helmet space does not get too warm.
Changeable interior so you can wash it.
Extra warm with the neck warmer.
Information videos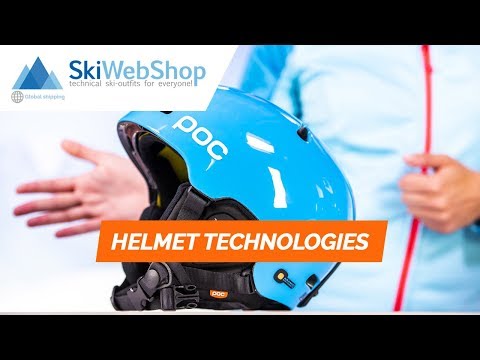 What kind of ski helmet do I need?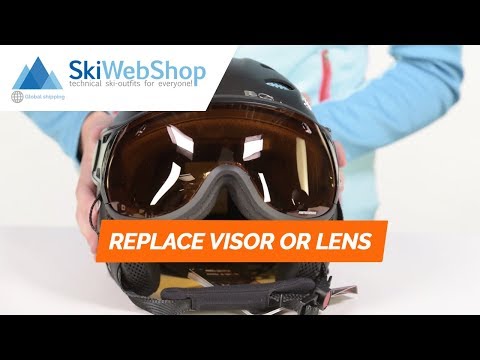 How do I change a lens or visor?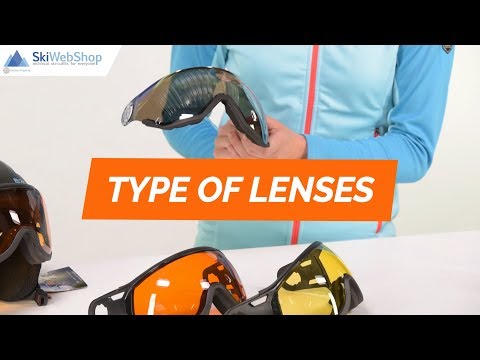 Different Types Of Lenses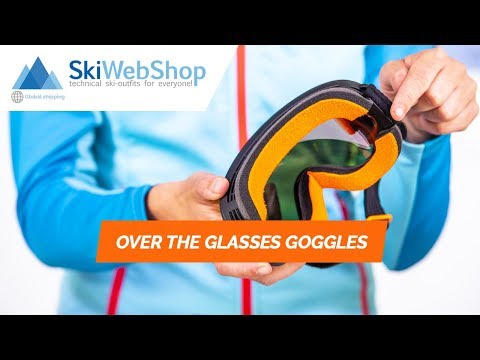 Goggles designed to wear over your own glasses!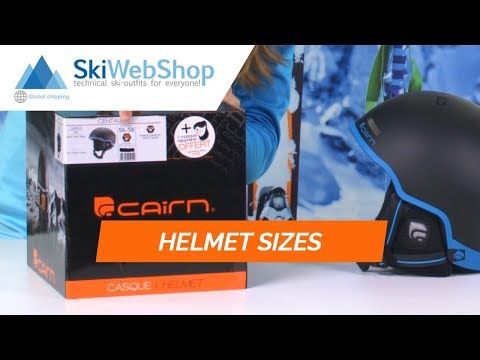 How to: Measuring ski helmet size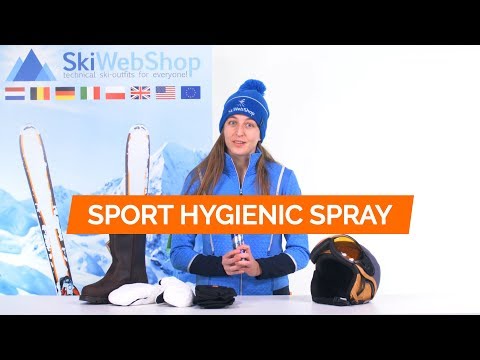 What do I use to clean my ski helmet?
The brand Alpina
The company Alpina was founded in 1980. The founders started the company with a small collection. Over the years the collections have grown and the brand produces ski goggles, ski helmets and many other sport supplies. The products of Alpina offer ultimate comfort, so you feel completely comfortable on the slopes.
The technologies of Alpina will not dissapoint you. Alpina ski goggles and ski helmets are designed to fit any face- and head shape. With the products from Alpina you will feel comfortable in any weather condition. with Alpina you can enjoy your winter vacation with optimal protection and comfort.