Can we help you?
SKU: AE38napw30a
Information videos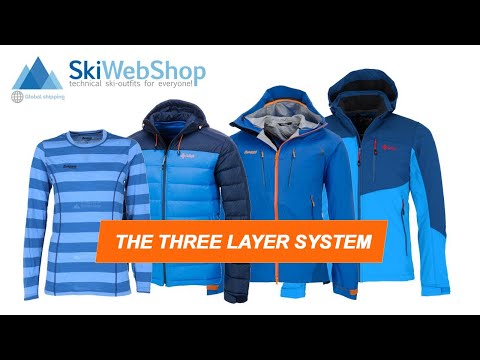 How does the 3-layer system work?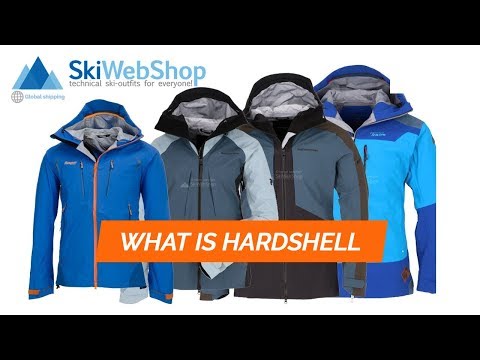 What is a hardshell?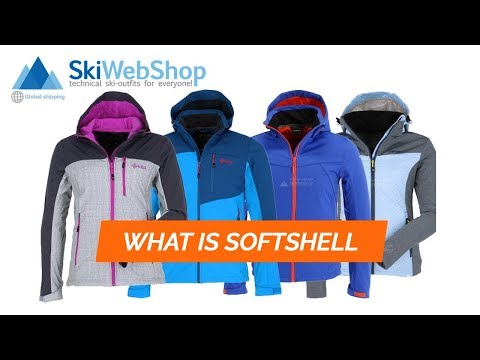 What is a softshell?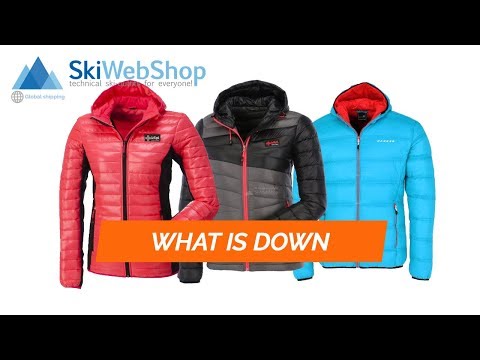 What is a down jacket?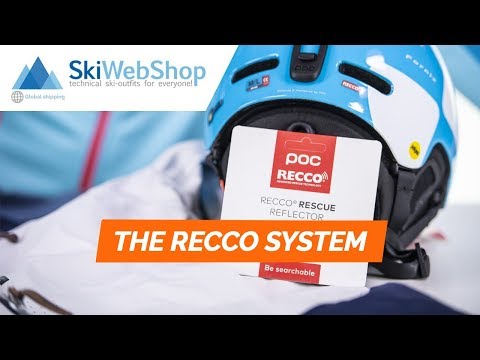 Buried under an avalanche? RECCO saves your life!
The brand Napapijri
Napapijri belongs to one of the ski brands that does not only produce ski wear but also fashion. This is directly recognizable in the style and look of their ski wear.
The ideal brand for ski lovers who want to stick out while skiing. Napapijris worldwide known ski jacket model is put on over the head and has a big pocket on the chest.
Next to that the brand offers among others winter boots, ski gloves, hats and scarves.
The brand is a cultural melting pot connected by the passion for the North. Napapijrij was established in 1987 during an exhibition of the Monte Bianco, Europe's highest peak. An Italian manufacturer of travel bags introduced a new generation of outdoor apparel, which was the birth of the brand. The brands name Napapijri is a variation of the Finnish word for the Arctic Circle and the logo (half positive/ half negative) represents the North and South Poles graphically. The Norwegian flag, represents Europe's northernmost country, reminding of some of the greatest explorations, of the extreme conditions and magnificent landscapes.