Can we help you?
SKU: J48bufw13d
Information videos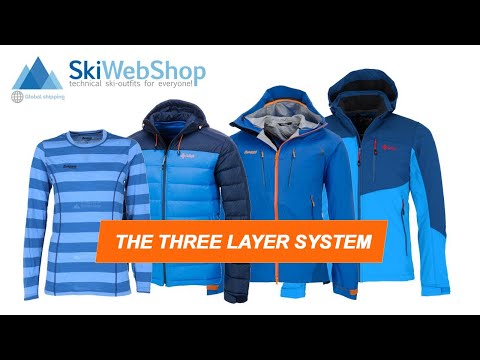 How does the 3-layer system work?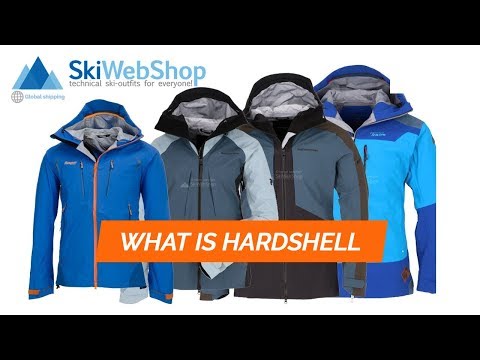 What is a hardshell?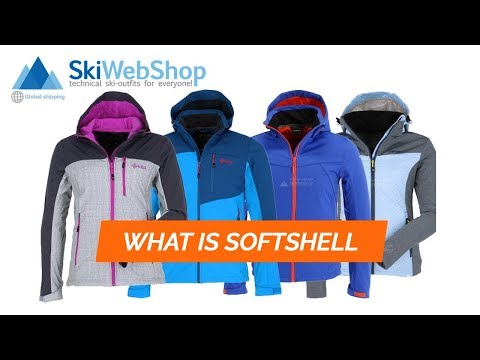 What is a softshell?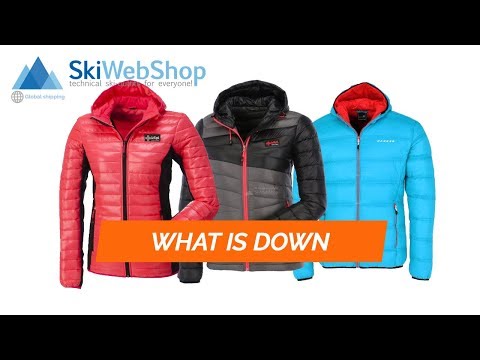 What is a down jacket?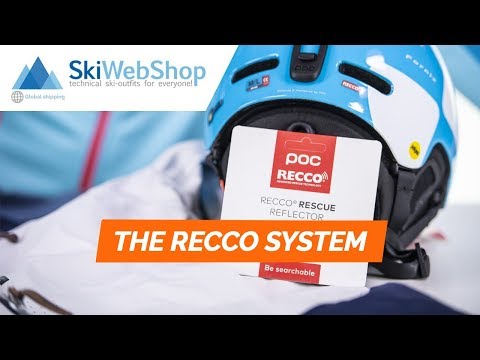 Buried under an avalanche? RECCO saves your life!
The brand Buff
Whether you want to stand on a mountain, take a brisk walk or run through the city, it does not matter for Buff. Buff's products are especially made for risk seekers. As the brand describes it, follow your "inner compass".
Buff is made in Tromso which is a place in Norway where outdoor sports have become a part of the daily life. Buff feels at home here, just like any other place where challenges are waiting. Buff keeps your neck and head warm during your outdoor adventures.
A beanie or neckwarmer: you stay dry with Buff! The many motifs and colors increase the chance of a Buff that matches with your outfit. Did you know the neckwarmers aren't only to be worn around your neck? Try it for once as a hair band, elastic, bracelet or bandana!