Can we help you?
SKU: JA49bufw70c
Description
Do you want to stay warm during winter sports or other activities? Then this Original tube scarf from Buff is ideal for you!
Multifunction tube scarf, designed to be used throughout the year. You can use the scarf in different ways, such as a: headband, balaclava, scarf or hat.
Ideal protection against the cold during intensive outdoor activities, such as: skiing, hiking, horse riding, cycling, motorcycling or during a trekking.
The tube scarf fits almost every neck.
The new Buff tube scarf is made from recycled plastic bottles and offers even more elasticity than ever before.
4-way stretch is a very stretchy fabric, for even more comfort and a better fit.
Sweat and moisture are transported away from the skin through the tissue, providing comfort and helping to keep body temperature stable.
The material dries quickly.
Thanks to the sun protection, the scarf offers protection against the UV radiation from the sun.
The tube scarf consists of one piece of fabric without seams, this ensures maximum skin comfort.
Made of 95% polyester and 5% elastane.
Buff's new sports collection gathers the power of natural elements and worldly influences to create new lifestyles. Always look ahead, but keep remembering where you come from, this is the key to sport and life. Nature is important to Buff, it is a part of their DNA. Environmental awareness is growing and Buff is convinced that action is needed. The sustainability policy is the key to staying respectful and loyal to the values of Buff and to the value of the planet. This loyalty is reflected in the new products, processes and styles of the sports collection.
Materials
4 way stretch

x

A fabric that stretches horizontally and vertically.

Elastane

x

A synthetic fiber which is different than other synthetic fibers because of its big elastic strech ability

Polyester

x

Synthetic fibers using polyester have high water, wind and environmental resistance compared to plant-derived fibers
Information videos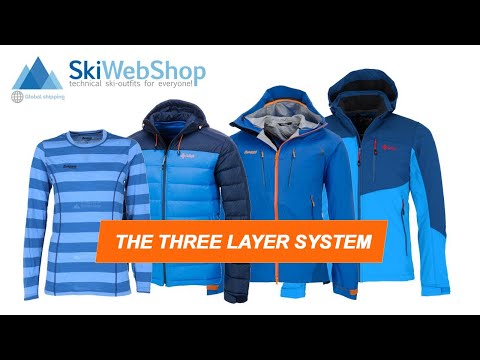 How does the 3-layer system work?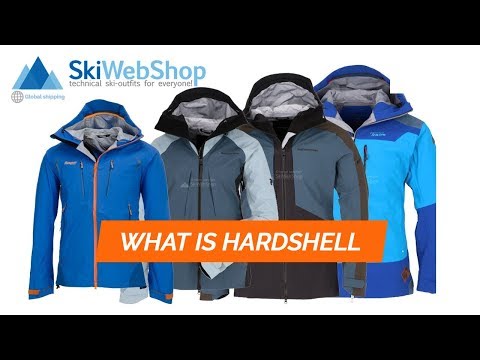 What is a hardshell?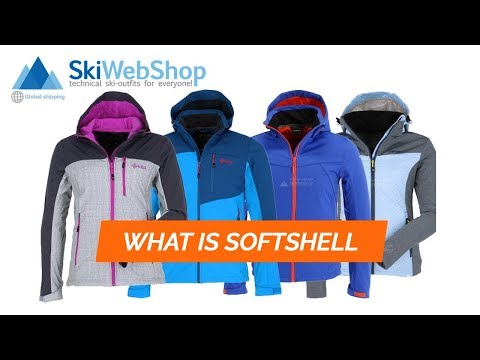 What is a softshell?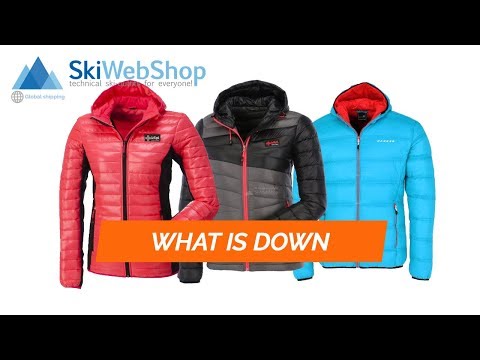 What is a down jacket?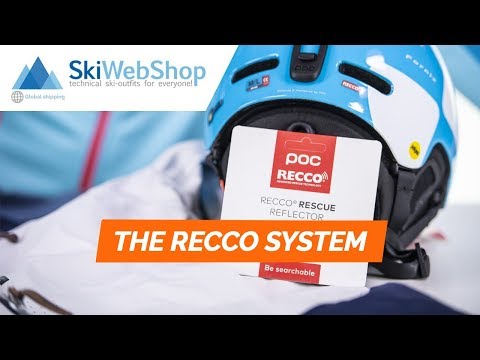 Buried under an avalanche? RECCO saves your life!
The brand Buff
Whether you want to stand on a mountain, take a brisk walk or run through the city, it does not matter for Buff. Buff's products are especially made for risk seekers. As the brand describes it, follow your "inner compass".
Buff is made in Tromso which is a place in Norway where outdoor sports have become a part of the daily life. Buff feels at home here, just like any other place where challenges are waiting. Buff keeps your neck and head warm during your outdoor adventures.
A beanie or neckwarmer: you stay dry with Buff! The many motifs and colors increase the chance of a Buff that matches with your outfit. Did you know the neckwarmers aren't only to be worn around your neck? Try it for once as a hair band, elastic, bracelet or bandana!