The product fits normal.
Photo model information:
Our photo model wears size:

M/50

Height:

186 cm

Arm length:

64 cm

Chest circumference:

120 cm

Waist circumference:

90 cm

Hips circumference:

92 cm
Can we help you?
SKU: AC18kils10d
Information videos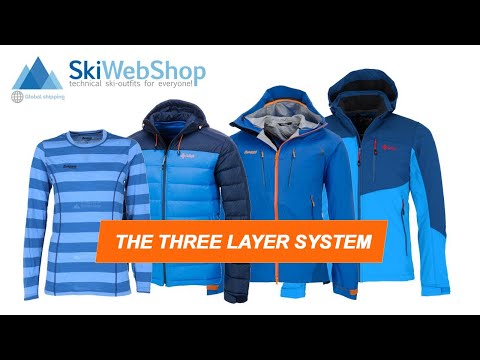 How does the 3-layer system work?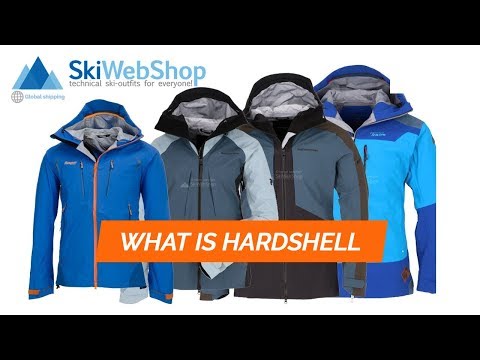 What is a hardshell?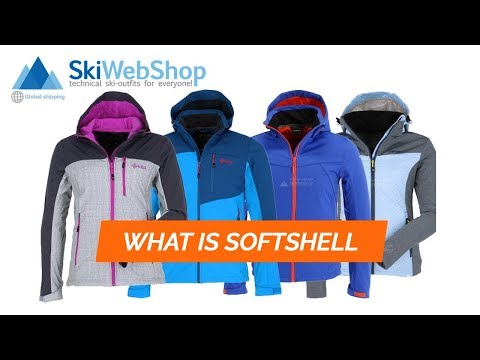 What is a softshell?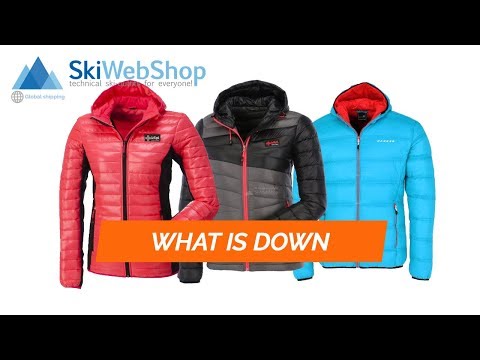 What is a down jacket?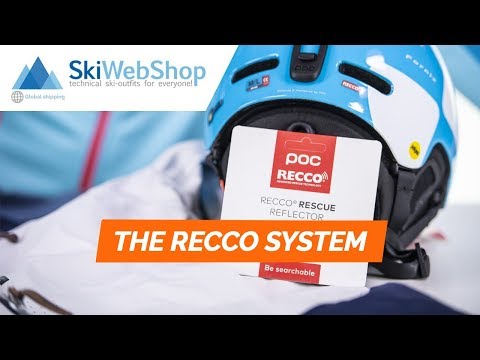 Buried under an avalanche? RECCO saves your life!
The brand Kilpi
The brand name Kilpi means shield. It is not a coincidence that Kilpi produces ski wear that is made to protect you like a shield from the cold and extreme weather conditions.
Kilpi creates ski wear collections and ski accessories that are functional and reliable. The brand knows which fabric and material provides protection against the cold. They created up-to-date and advanced material called Siberium®, which is being developed further since 10 years. The material Siberium® uses the same principle like laminating fiberglass and is very firm, stable, permeable and elastic. That gives Kilpi Ski wear the ability to replace and compensate some of the layers of other clothes.
Kilpi only works with fabrics and materials of the Japanese company Toray that has a 90 years long tradition and is an elite within the ski wear market. Next to that Kilpi also makes use of RECCO a rescue system. RECCO will protect you and give you the utmost security when being on your skis.
Kilpi has grown into a successful international business that offers a broad collection of ski jackets, ski trousers, softshell jackets, ski gloves and ski socks.