Can we help you?
SKU: Z48delw43e
Information videos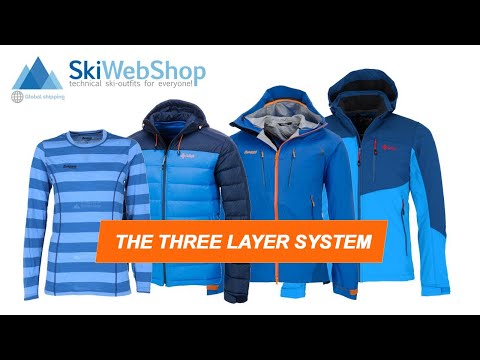 How does the 3-layer system work?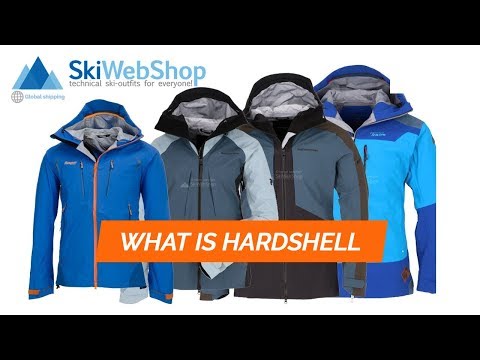 What is a hardshell?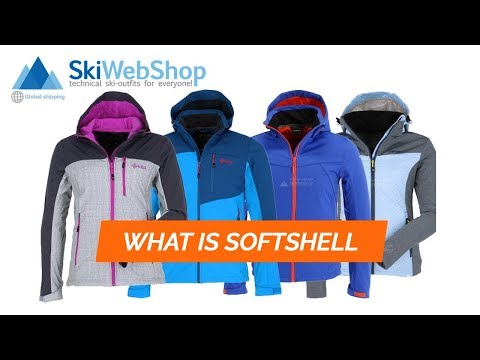 What is a softshell?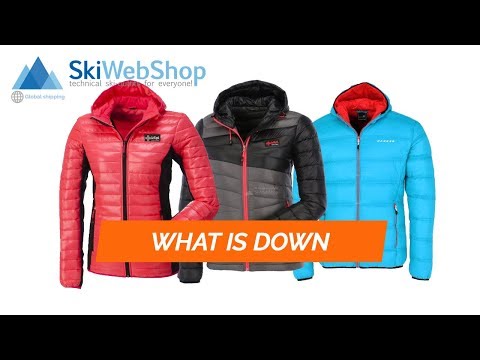 What is a down jacket?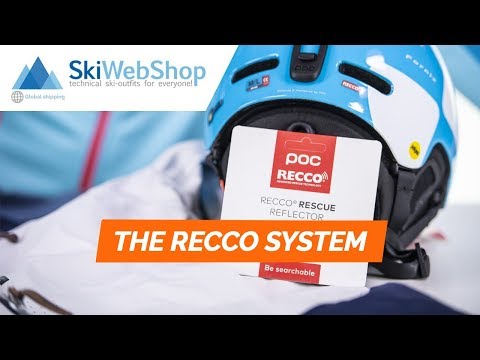 Buried under an avalanche? RECCO saves your life!
The brand Deluni
Deluni ski clothing is of a good quality. Skipants or ski jackets with a good water column and a good breathability. In addition to the skipants and ski jackets, Deluni also offers ski socks and neckwarmers.
The ski jackets and skipants of Deluni have the most convenient functionalities, so you will be fully able to have fun on the slopes.
In addition to the ski jackets and skipants, Deluni also offers fun ski socks with the craziest prints. This way you can finish up your ski outfit in a joyful way! During the design, not only is thought about the appearance, becaue the ski socks also have good functionalitites, like shock absorption.
And have you seen the Deluni neckwarmers? A nice finishing touch or a nice gift to give away!