The product fits normal.
Photo model information:
Our photo model wears size:

M/50

Height:

184 cm

Arm length:

61 cm

Chest circumference: 99

cm

Waist circumference:

81

cm

Hips circumference:

96 cm
Can we help you?
SKU: EA19luhw43a
Information videos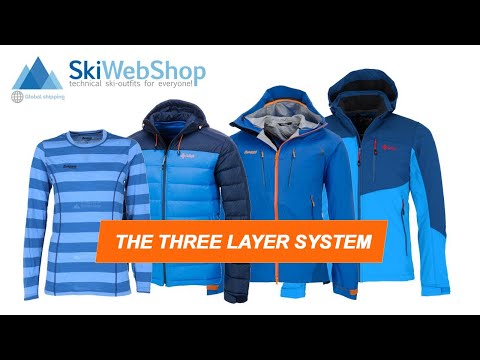 How does the 3-layer system work?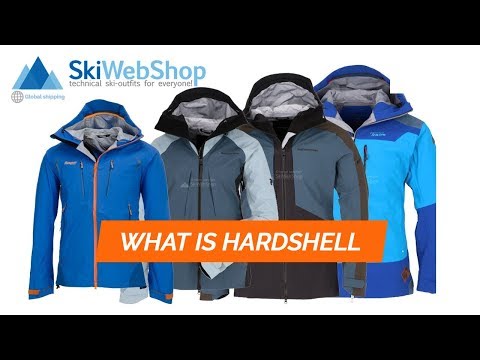 What is a hardshell?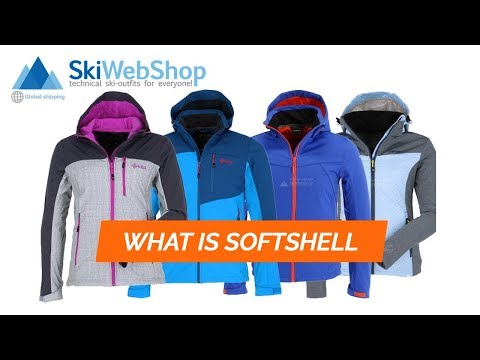 What is a softshell?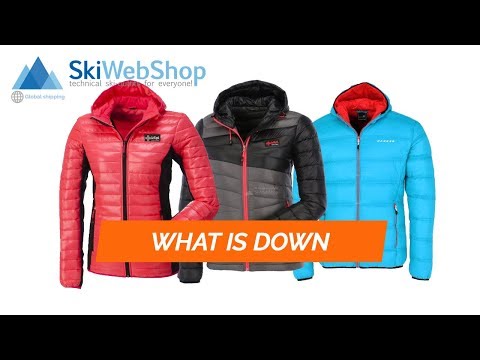 What is a down jacket?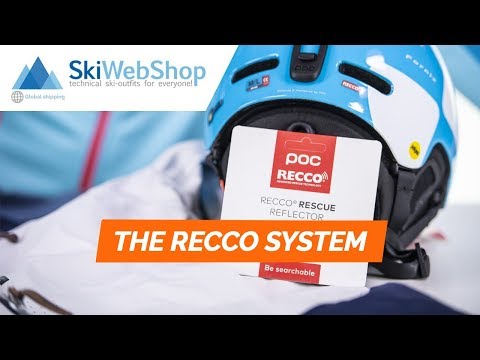 Buried under an avalanche? RECCO saves your life!
The brand Luhta
The brand Luhta designs and produces ski wear and winter fashion. The company was founded in 1907 in Finland as a family company. Vihtori Luhtanen and his wife started in 1907 with a small clothing company. Three years later they hired two extra employees. As of today, Luhta is part of the L-Fashion Group, one of Europe's biggest clothing manufacturers.
Nowadays Luhta offers a complece collection with ski gloves, softshell jackets, hats and scarves. Every product is about sport and an active lifestyle.
It is not only about winning medals and striving world records, but also about living a healthy lifestyle and the pleasure to be active. The company sticks to her roots and provides comfort, functionality, protection and a good fit, with a contemporary look.