Tenson, Merrick print, thermal set, men, orange
Series: Skiwear
The product fits normal.
Photo model information:
Our photo model wears size:

M/50

Height:

188 cm

Arm length:

50 cm

Chest circumference:

92 cm

Waist circumference:

76 cm

Hips circumference:

95 cm
Can we help you?
SKU: FC18tenw25a
Information videos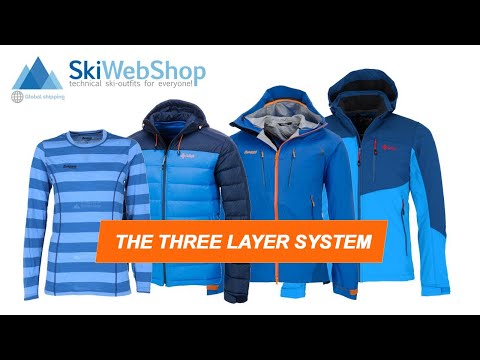 How does the 3-layer system work?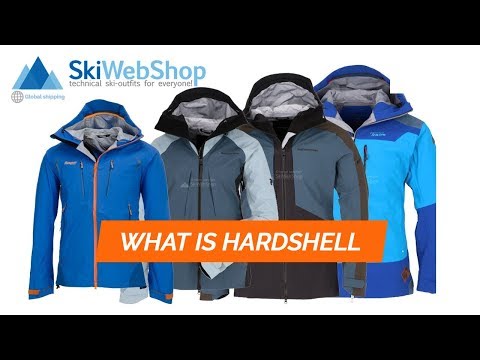 What is a hardshell?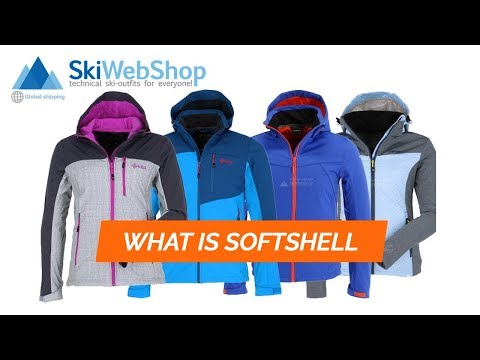 What is a softshell?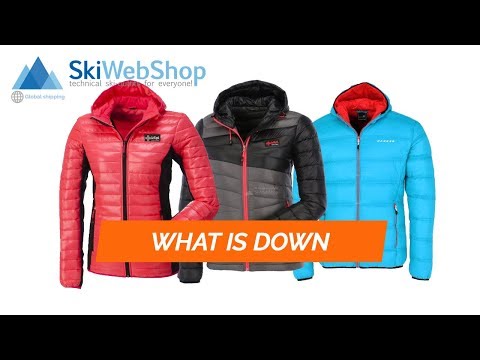 What is a down jacket?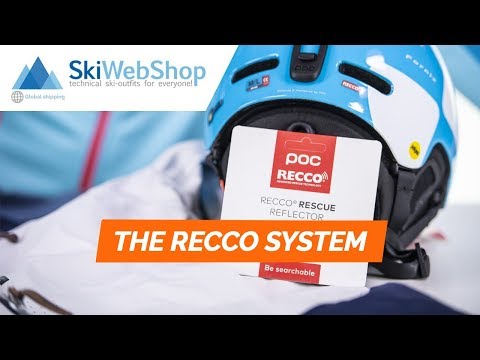 Buried under an avalanche? RECCO saves your life!
The brand Tenson
The brand Tenson was founded by Paul Rydholm in a small village in Sweden. At that time the fist product was a bike cap. In 1960 he started to look into the "Elle" magazine and created a line for swimwear which led to a huge success. The skiwear was founded in 1970 together with the tennis clothing, so he had summer and winter clothes he could bring on the market. The big breakthrough in skiwear came in 1990. The clothing became known in various European countries. Today Tenson is a worldwide brand loved by customers. Not only ski wear but also outdoor clothing led to today´s success.