KnowHow, Onesie, accessories, Dino green
Can we help you?
SKU: Z98know14a
Description
Draw the attention on the slopes with this cheerful onesie!
The extra layer keeps you wonderfully warm.
Whether you're going winter sports during carnival or just want something different, wear this cheerful suit and enjoy all the fun reactions.
The onesie is perfect for people between 160 - 185 cm.
Information videos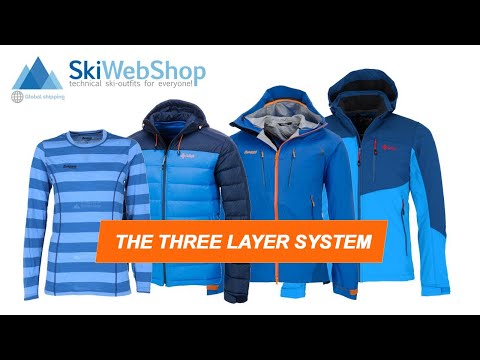 How does the 3-layer system work?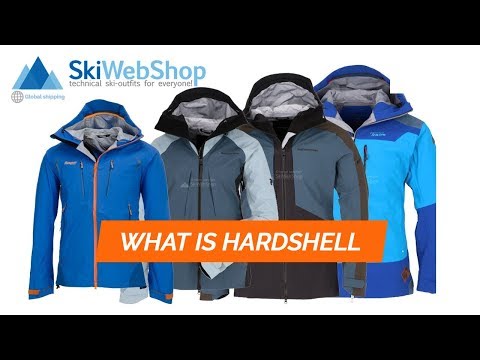 What is a hardshell?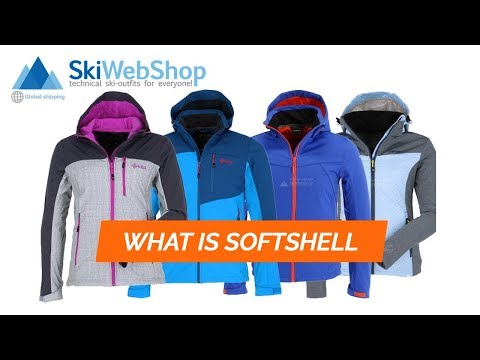 What is a softshell?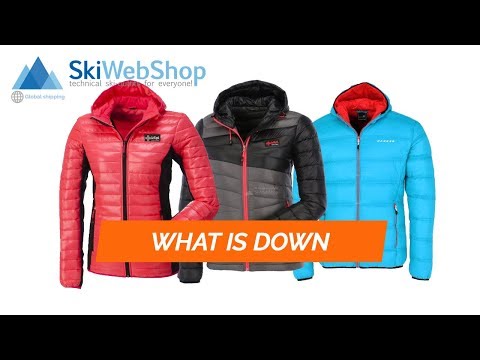 What is a down jacket?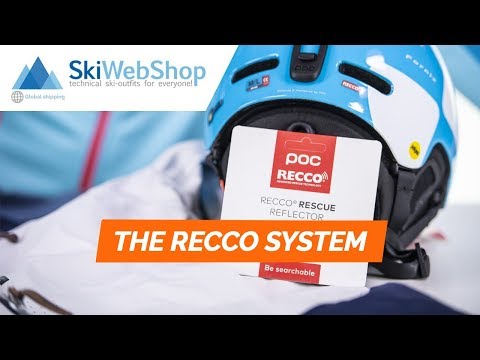 Buried under an avalanche? RECCO saves your life!
The brand KnowHow
KnowHow France is a French company established in 1986 that is manufacturing and distributing sports accessories for the ski segment. The ski accessories are technical, practical or textile and add a special touch to your ski equipment. KnowHow delivers its products worldwide. The product range of ski accessories is big and you can find among others hats and scarves, heat pads, snow grips for shoes, ski protection, ski gifts, ski bags and kids ski mask and kids ski hats. For more fun on the piste.