The product fits normal.
Photo model information:
Our photo model wears size:

38/M

Height:

178 cm

Arm length:

57 cm

Chest circumference:

98 cm

Waist circumference:

74 cm

Hips circumference:

91 cm
Can we help you?
SKU: AE29darw33b
Information videos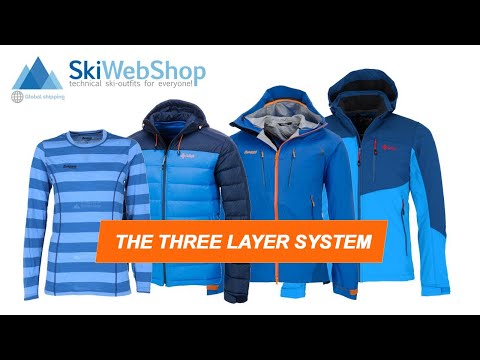 How does the 3-layer system work?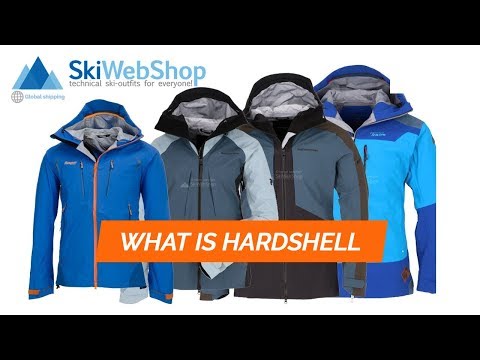 What is a hardshell?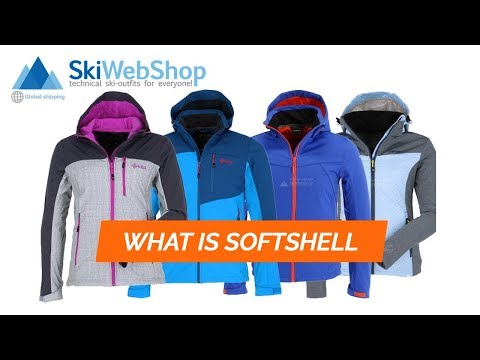 What is a softshell?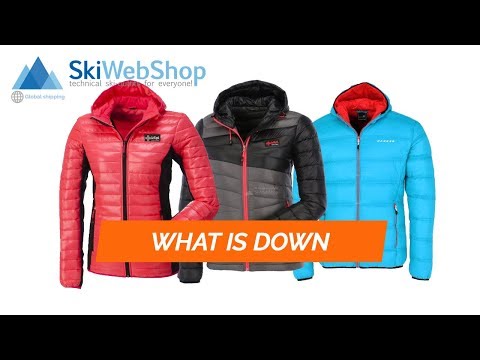 What is a down jacket?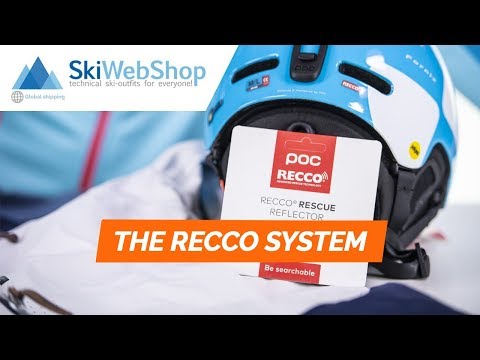 Buried under an avalanche? RECCO saves your life!
The brand Dare2b
Dare2b stands for action. No matter which outdoor sport you love, Dare2b promises that your gear will contribute to an even better outdoor experience. The company was founded in 1999 with the vision to produce technical and quality ski clothing that looks good and withstands the most extreme conditions in the mountains.
Dare2b's collection offers a variety of products, from ski jackets to softshell jackets to functional underwear, socks, shoes, caps and ski gloves. The British company is now internationally positioned and obsessed with offering ski wear of reliable quality for every occasion. Therefore, every Dare2b product is tested by a team of professional athletes.
Dare2b follows the European network of European recycling industries for consumer packaging materials. Are you also someone who loves the mountains and the adrenaline? Do you love the action in your sport? Then Dare2b is the right brand for you!