Series: Active
The product fits normal.
Photo model information:
Our photo model wears size:

38/M

Height:

174 cm

Arm length:

52 cm

Chest circumference:

90 cm

Waist circumference:

69 cm

Hips circumference:

89 cm
Can we help you?
SKU: FA00craw61b
Information videos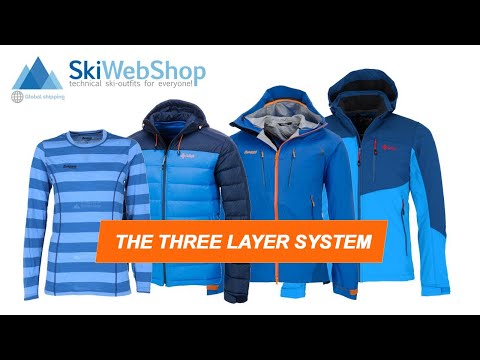 How does the 3-layer system work?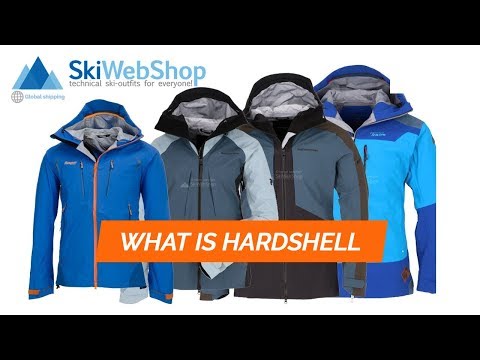 What is a hardshell?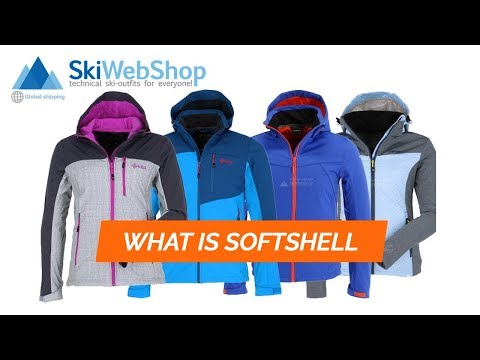 What is a softshell?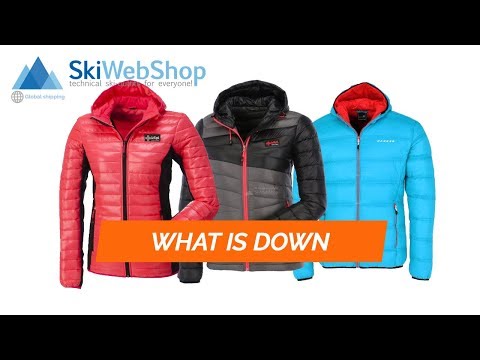 What is a down jacket?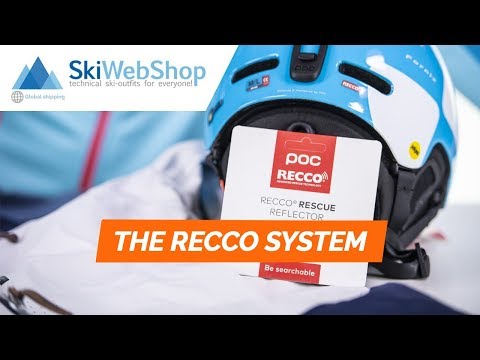 Buried under an avalanche? RECCO saves your life!
The brand Craft
In 1977 the brand Craft has developed a unique layer system for functional underwear called Craft Principle. The system which is consisting of three layers (Baselayer, Midlayer, Protection Layer) ensures that the heat regulation of body temperature is optimally supported during training sessions and during skiing. Extensive sport units ensure that the body produces sweat. This is totally normal and it confirms that the athlete reaches his limits.
Craft's functional underwear specializes in allowing the circulation of warm and cold air through the air-permeable fibers. This stabilizes the body temperature of the athlete and supports his optimal performance.
The brand Craft has its origins in nature-loving Sweden, which, like the Swedish sense of quality and design, is reflected in the collection. The products of Craft guarantee you a feeling of well-being in every sport.