The product fits normal.
Information about our photo model:
Photo model wears:

M/50

Photo model's height:

180 cm

Photo model's waist circumference:

85

cm

Photo model's hips circumference:

102

cm

Photo model's inner leg length:

90

cm
Can we help you?
SKU: BA19spyw23f
Information videos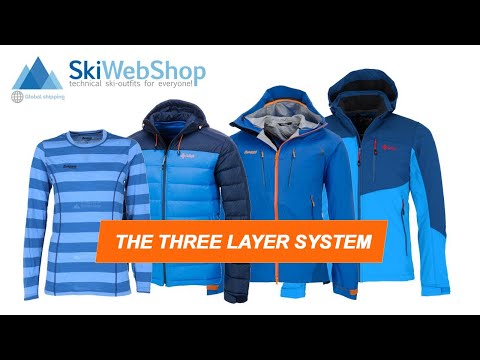 How does the 3-layer system work?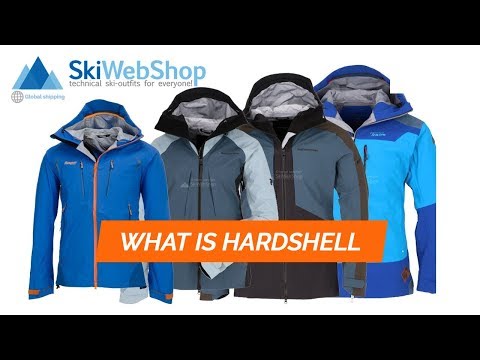 What is a hardshell?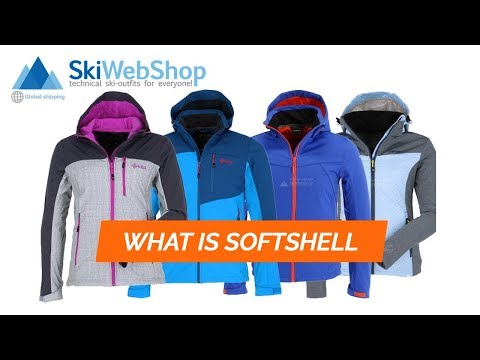 What is a softshell?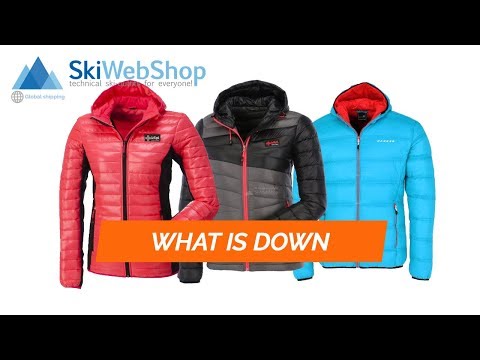 What is a down jacket?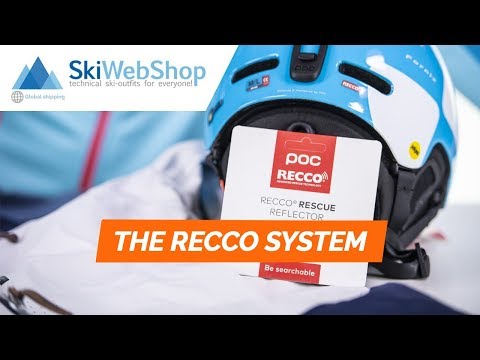 Buried under an avalanche? RECCO saves your life!
The brand Spyder
Spyder is a brand that was established in 1933 in the U.S.. David Jacobs sons were members in the ski race circuit and he noticed that so far only one brand of race sweaters was available. He was sure he could do better and that's how David L Jacobs, Incorporated began its career, first only as a mail order business.
Under the slogan 'for racing, by racers' the brand grew fast and when in 1978 one of his race pant designs was called the spider pants, he renamed the brand. The characteristic y was influenced by the Ferrari Spyder.
Today Spyder is an apparel brand for mountain sport, outdoor sport as well as racing sport and is official supplier of the USA Ski and Canada Alpine Teams.
Belonging to one of the biggest winter sport brands in the world, Spyder offers ski wear, thermal clothing and ski accessories that are made of high technology fabrics, which have ski sport specific functions and are fashionable.