The product fits normal.
Photo model information:
Our photo model wears size:

38/M

Height:

174 cm

Arm length:

52 cm

Chest circumference:

90 cm

Waist circumference:

69 cm

Hips circumference:

89 cm
Can we help you?
SKU: SEA29tors20b
Information videos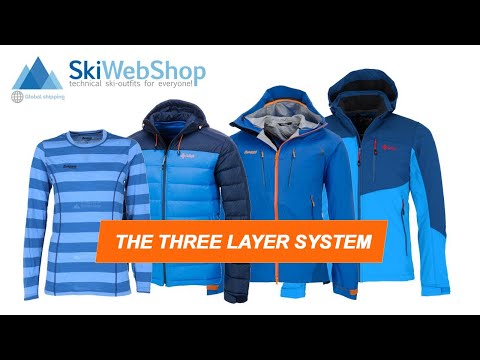 How does the 3-layer system work?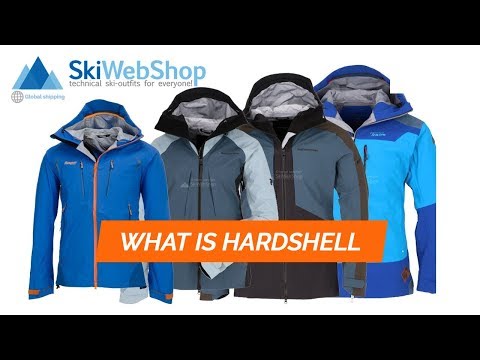 What is a hardshell?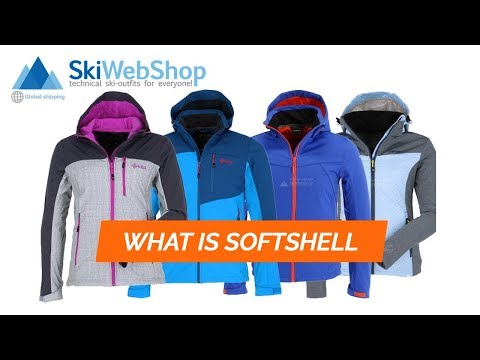 What is a softshell?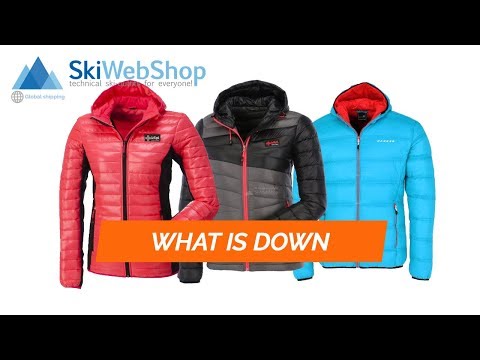 What is a down jacket?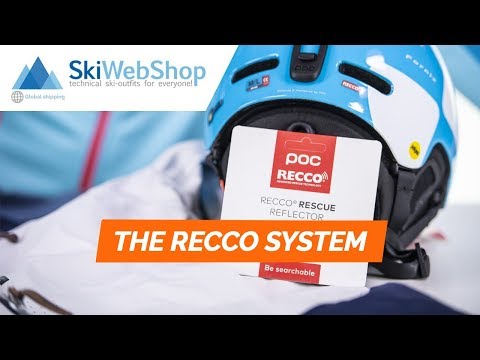 Buried under an avalanche? RECCO saves your life!
The brand Torstai
Torstai is the brand that constantly develops new and innovative products for the modern consumers. The brand focuses on the independent, conscious athlete, who desires quality but does not want to spend too much money.
Torstai is the world's first sports brand that competes in the Fairtrade Sourcing Program for cotton. Fairtrade is a social movement with the aim to support farmers and workers to help them to improve their living conditions. The brand now also has recycled fabrics in its collection.
All products of Torstai are fully free of animal fur and feathers. Instead of using real feathers, Torstai uses synthetical insulation to keep you warm during the colder days of the year.