Uvex, Airwing 2 pro, ski helmet, Titanium mat orange
Can we help you?
SKU: OB48uvew16a
Description
The lightweight uvex airwing 2 pro ski helmet provides high end protection from the very beginning. It looks fantastic with its mat color effect and ensures the highest possible visibility on the ski pistes.
The ski helmet features a light and stable in-mold technology: inseparably bonded shell with EPS inner layer and polycarbonate external layer, which is highly impact-resistant.
Simple and practical Fast Adapting System allows you to tailor the helmet to your exact head shape while the IAS system makes it possible to adjust the width of the helmet.
The Monomatic closure opens and closes at the touch of a button, with just one hand while the chin strap always sits perfectly.
Innovative vent system delivers optimal air circulation and reduces uncomfortable heat build-up in the helmet.
The integrated headband holder secures the goggles safely on the helmet in every situation.
The liner is moisture wicking, anti-allergenic and easy to remove for washing.
Information videos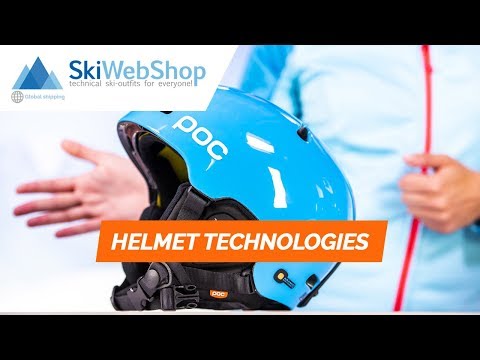 What kind of ski helmet do I need?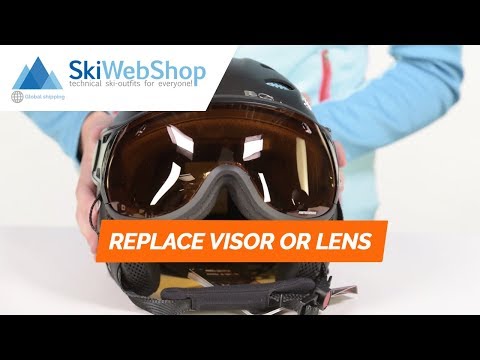 How do I change a lens or visor?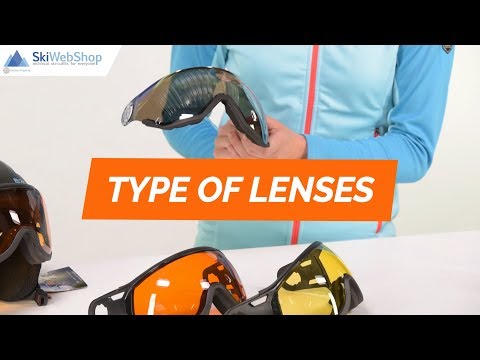 Different Types Of Lenses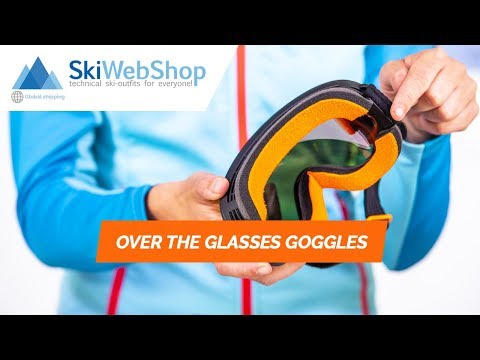 Goggles designed to wear over your own glasses!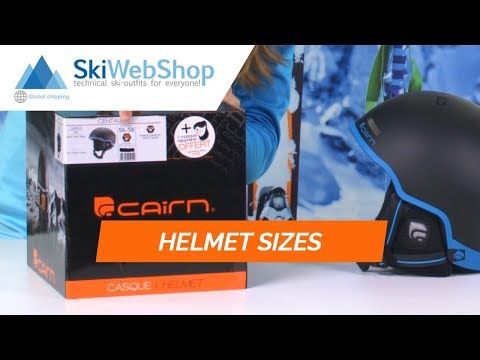 How to: Measuring ski helmet size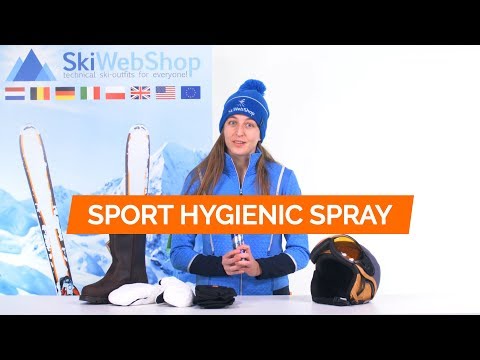 What do I use to clean my ski helmet?
The brand Uvex
The brands name uvex is short for uv-ex = ultraviolet excluded. The company was founded in Germany in 1926, hence the business can build on decades of experience in developing wintersport helmets, ski goggles and ski glasses. The brand is proud to be "made in Germany" because most of the manufacturing work is done in Germany and Europe. uvex philosophy is to protect people and they do that by creating products of the highest quality but also newest technology. Next to that uvex product development works together with more than 1000 top athletes. uvex produces a broad variety of sport glasses such as ski glasses, cycling glasses and glasses for horse riding but also ski helmets and ski goggles and this section is led by the Eastern uvex Group. Next to that they also offer protective glasses and accessories for health and safety protection at the workplace, which is led by the Western uvex Group.