Can we help you?
SKU: PA48uvew21a
Description
Super slim frame design and oversize full mirror lenses - the Uvex Compact FM convinces with its style, compact fit and clever features.
The goggle with a narrow frame protects from UVA, UVB and UVC rays.
The double spherical lens with an injection moulded, decentred lens provides a distortion-free view.
Supravision® coating keeps the spherical glass from fogging up in all weather conditions and ensures that your line of vision remains clear at all times.
The single face foam with velour lining provides extra comfortable and customized fit while the adjustable silicone lined strap prevents slippage on helmets.
The climate technology provides draft-free ventilation so that the field of view is always fog-free.
This pure full mirror (FM) model is equipped with S3 lenses to provide good protection on sunny days and in bright light conditions.
Information videos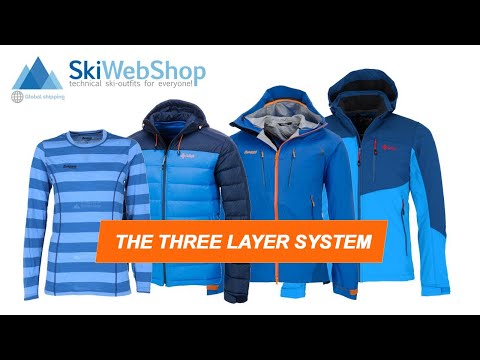 How does the 3-layer system work?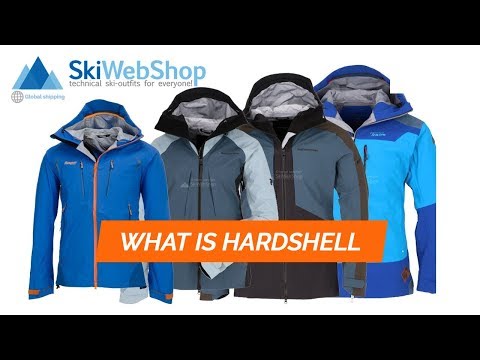 What is a hardshell?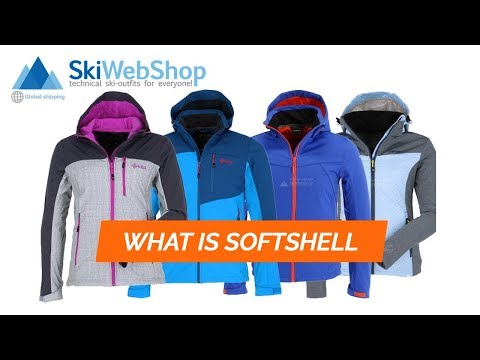 What is a softshell?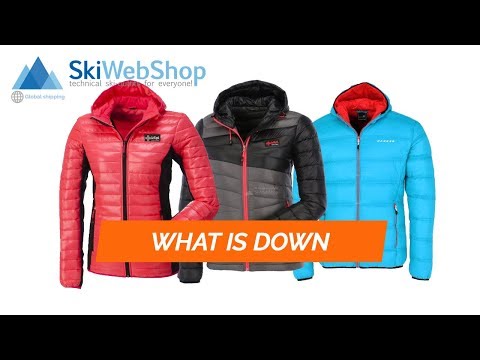 What is a down jacket?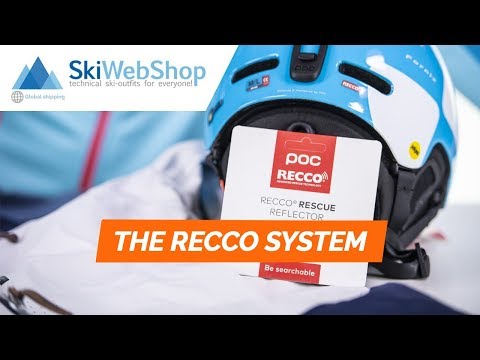 Buried under an avalanche? RECCO saves your life!
The brand Uvex
The brands name uvex is short for uv-ex = ultraviolet excluded. The company was founded in Germany in 1926, hence the business can build on decades of experience in developing wintersport helmets, ski goggles and ski glasses.
The brand is proud to be "made in Germany" because most of the manufacturing work is done in Germany and Europe. uvex philosophy is to protect people and they do that by creating products of the highest quality but also newest technology. Next to that uvex product development works together with more than 1000 top athletes.
Uvex produces a broad variety of sport glasses such as ski glasses, cycling glasses and glasses for horse riding but also ski helmets and ski goggles and this section is led by the Eastern uvex Group. Next to that they also offer protective glasses and accessories for health and safety protection at the workplace, which is led by the Western uvex Group.